Bereaved Family Fund
For many of Israel's widows and orphans, the pain of their loss is compounded by the daily struggle to simply keep a roof over their heads. Though the primary breadwinner is gone, bills still come and rent is still demanded. Lives that have been broken take time to put back together, but when survival is a daily struggle, healing is an impossible task.
With that horrible knock on the door, the world collapses around the new widows and orphans, who then need to gather all their strength to go on living. The organization's goal is to provide social, emotional and financial support to widows and orphans who have suffered the greatest loss. As part of the Yashar LaChayal Bereaved Families Fund we provide:
* College scholarships
* Recreation/Fun days
* Financial assistance for special events (wedding, Bar Mitzvah, etc.)
* Funding for after school activities
* Financial assistance for monthly expenses
* Funding for emotional support (psychologists, social workers)
* Funding for private lessons for children in school
By doing so we hope to ease their struggle and provide them the time they need to heal and adjust to a new way of life.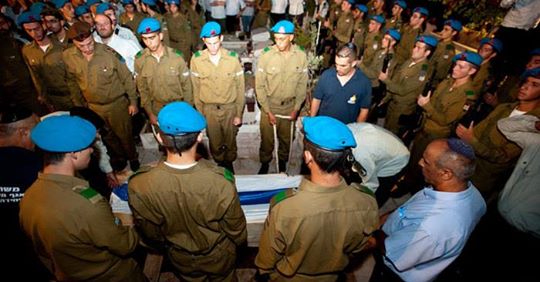 Help ease the suffering of those who have lost loved ones in service to Israel, donate to the Bereaved Family Fund.
© 2022 All rights reserved. Yashar LaChayal.
Yashar LaChayal is a 501c(3) non-profit public charity
© 2022 ישר לחייל
התמונות המוצגות להמחשה בלבד
קרדיט צילומים: עמותת ישר לחייל, דובר צה"ל