IDF Soldier Support Projects
Yashar LaChayal has a diverse portfolio of projects that provide support for IDF soldiers where they need it most. Please visit any of our project pages below to learn more about the project.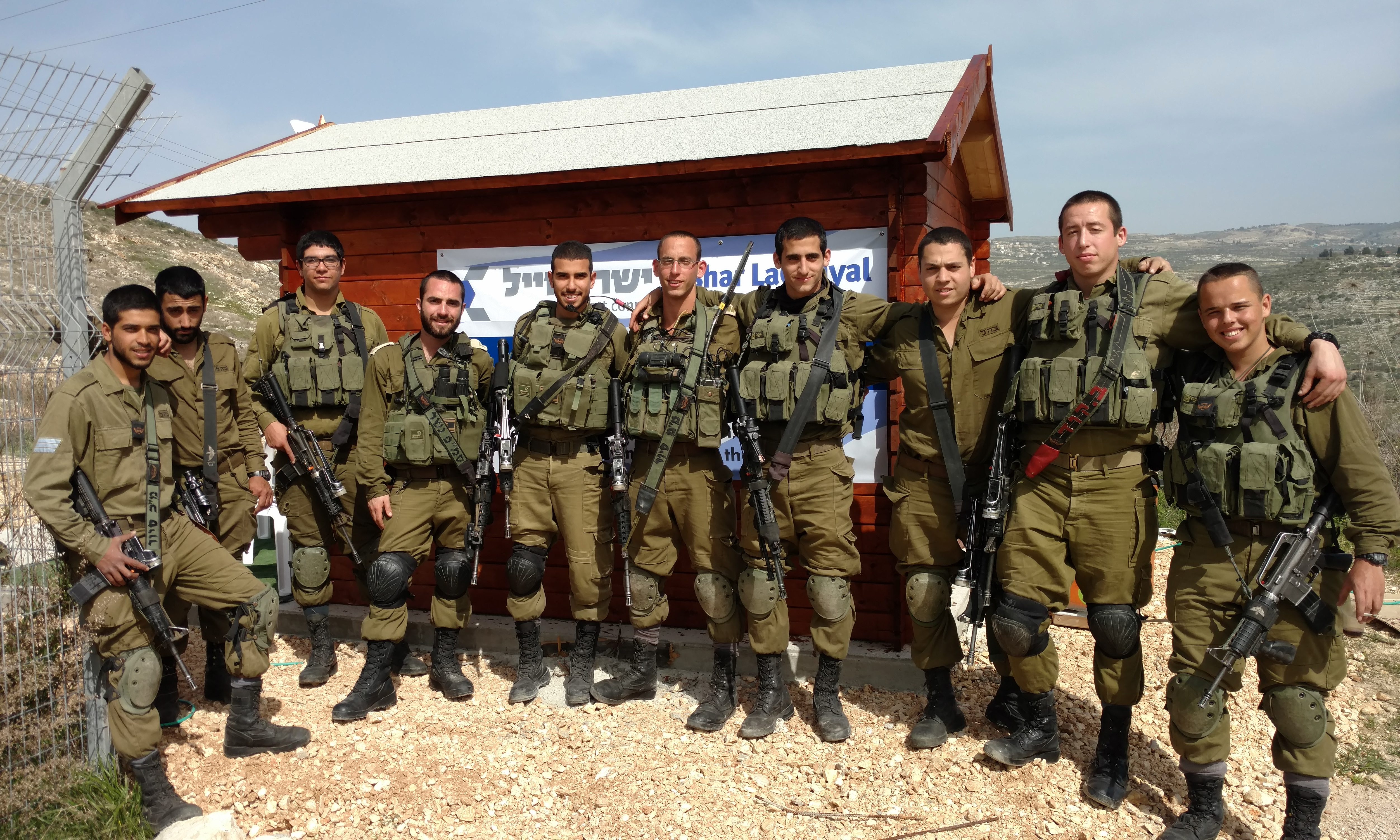 The Warm Corner Project
Sheltering IDF soldiers on patrol while providing them with refreshments and a place to relax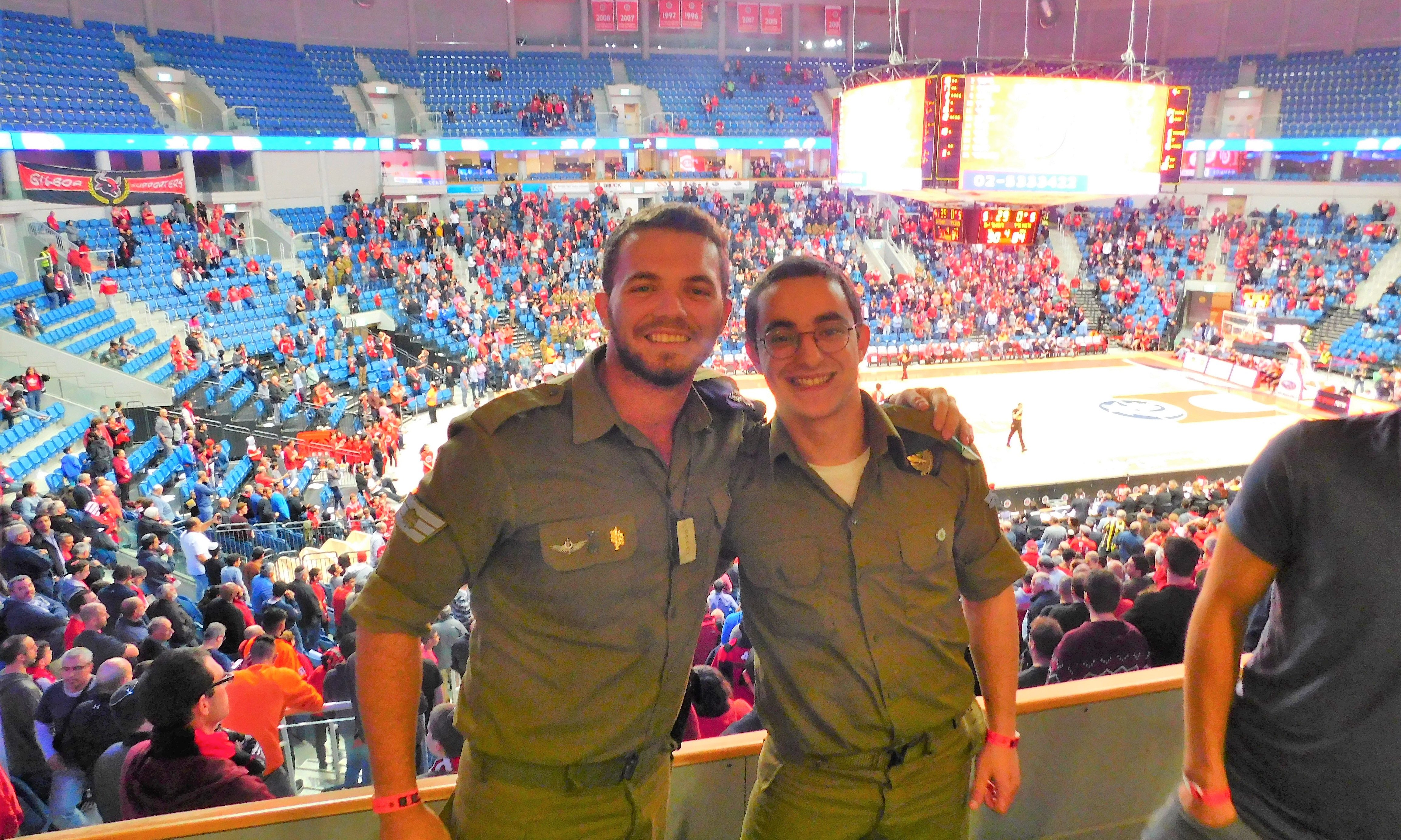 Hoops for Heroes
Showing appreciation for Israel's defenders by treating them to a night out at popular sporting events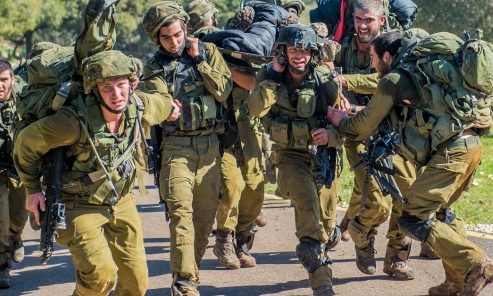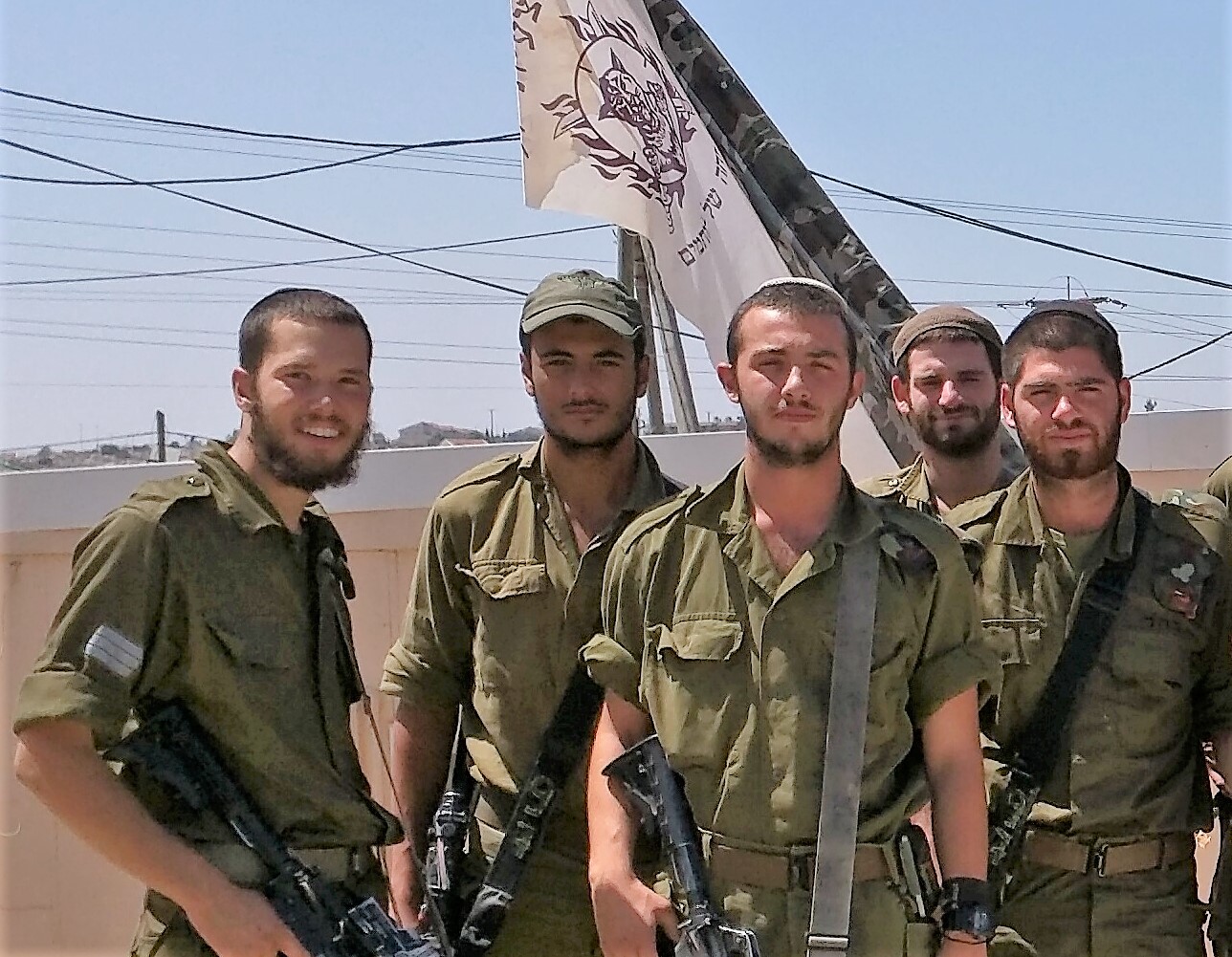 Hareidi Lone Soldier Fund
Providing lone soldiers from Hareidi backgrounds with a home and family
Love What We're Doing? Show Your Support by Donating Today!
© 2019 All rights reserved. Yashar LaChayal. 
Yashar LaChayal is a 501c(3) non-profit public charity
© 2019 ישר לחייל
התמונות המוצגות להמחשה בלבד
קרדיט צילומים: עמותת ישר לחייל, דובר צה"ל