The Soldiers in Need Fund
Nearly 20% of soldiers in the IDF come from financially distressed homes.  Army service is fraught with harsh living conditions and hard work for all, but the needy soldier suffers from additional hardship.  Although all soldiers are issued basic supplies, including army-issue linens, towels and clothing, these goods are often inadequate and not provided in sufficient quantity.  It is assumed that soldiers' families will provide their serving soldier with many of their personal items, including blankets, additional towels, undergarments and toiletries.
For needy soldiers, there are no "extras" they can take from home, nor are there funds to purchase additional goods.  That is when the needy soldier turns to Yashar LaChayal for support and assistance.  And we are there for them – with the Soldiers in Need Supply Closet, filled with toiletries such as shampoo, deodorant, soap, wet wipes, etc, and seasonal necessities like sunscreen or warm socks, extra towels and the like.  We also supply hair cutting equipment to units to help alleviate the cost of regular haircuts.
In some cases, the families of these soldiers lack basic household goods, like refrigerators and washing machines.  Soldiers may return home on furlough and not have a bed to sleep in.  In situations like these, army commanders call on Yashar LaChayal to provide these necessities.
Every soldier should be able to serve his or her country in comfort and dignity. Designate your gift for The Soldiers in Need Fund.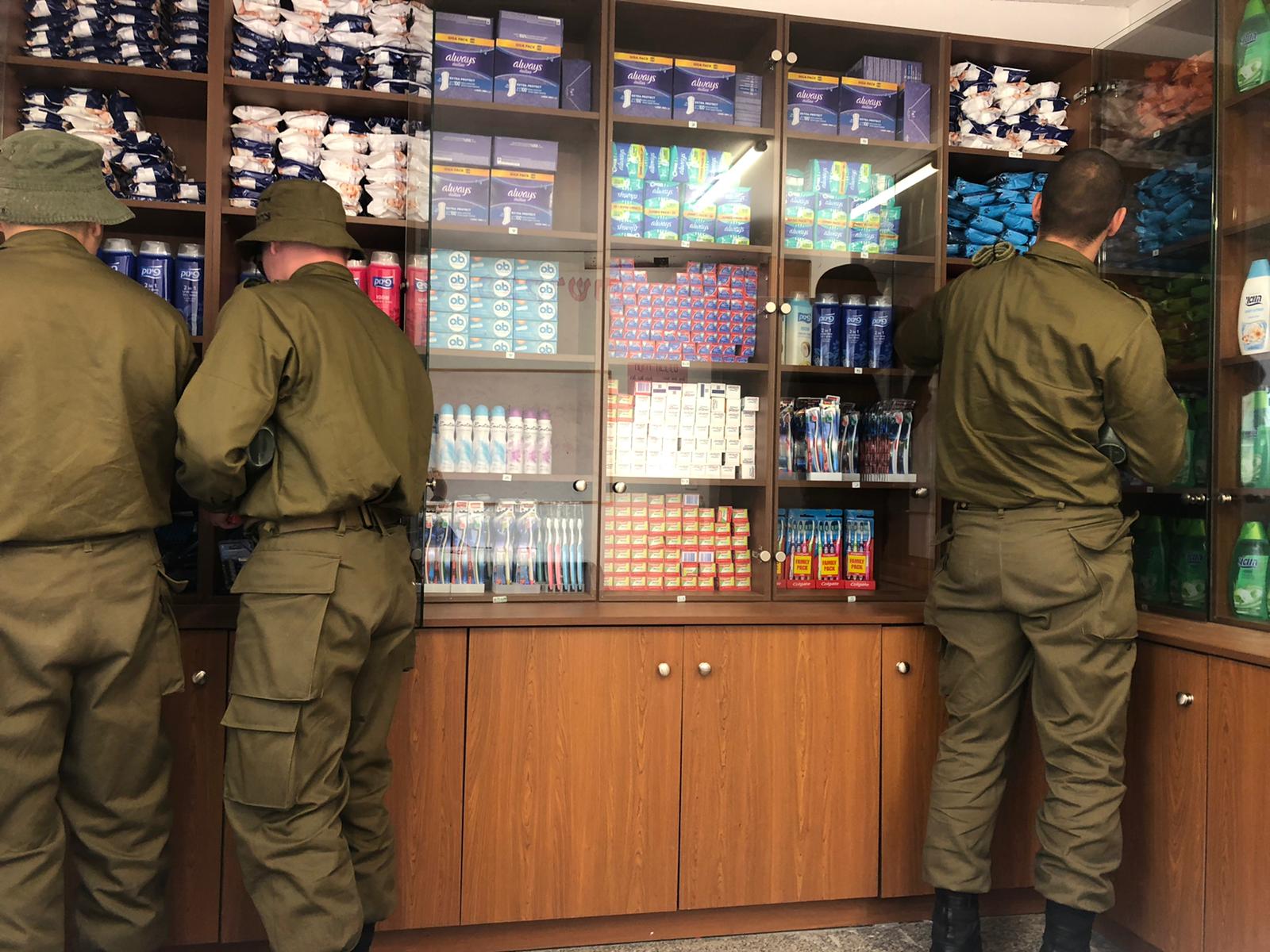 Soldiers in Need Supply Closets
Yashar LaChayal stocks special supply closets on training bases throughout Israel. These supply closets provide soldiers in need with important necessities such as warm socks, toothbrushes, and deodorant.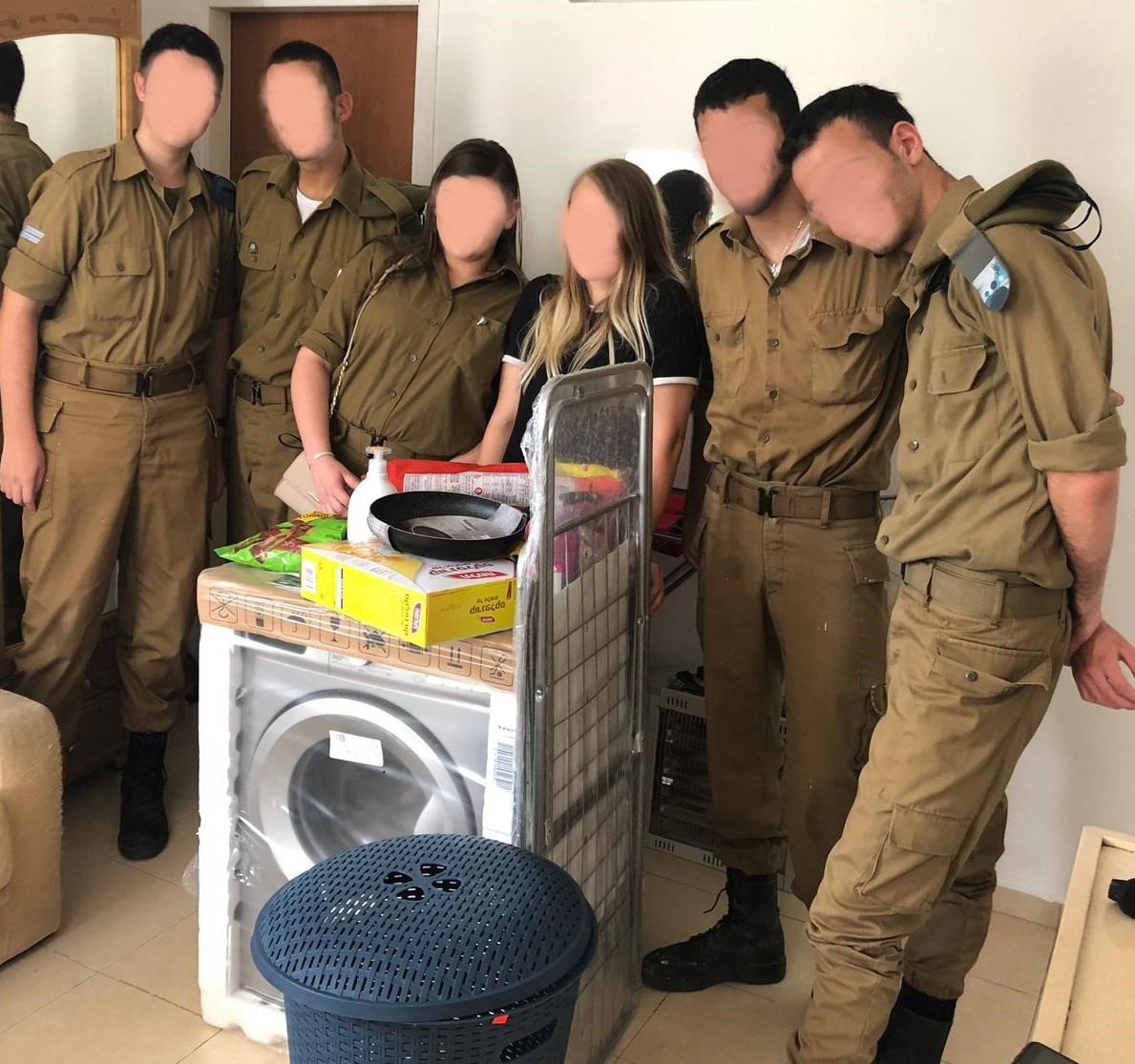 Family Assistance Fund
Yashar LaChayal provides humanitarian assistance to the impoverished families of soldiers. When an essential household appliance breaks, Yashar LaChayal is there to cover the cost to repair or replace it.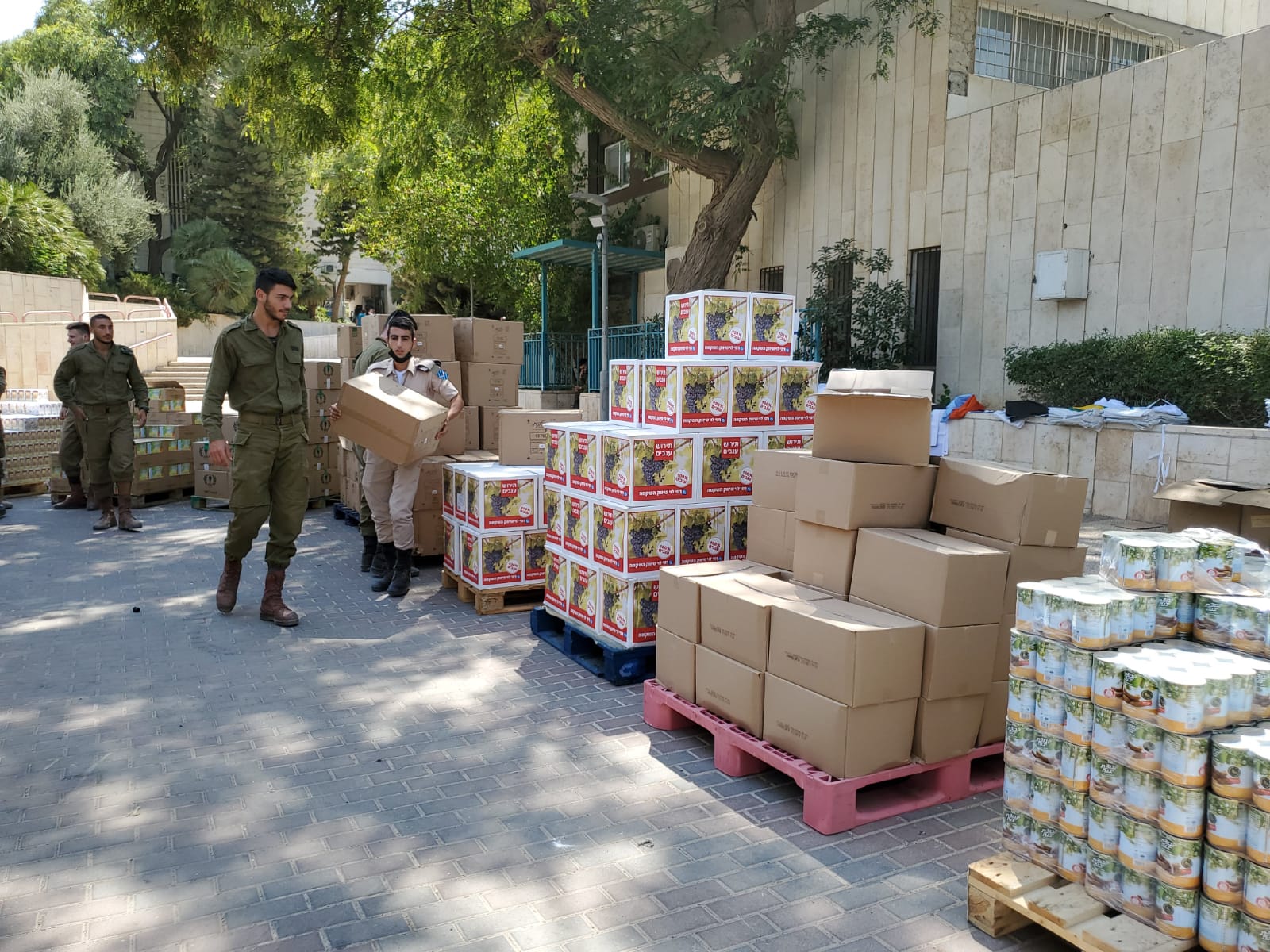 The Ari and Sari Horowitz z"l Holiday Food Package Campaign
Holidays should be a time for joy, but financial burdens can make it difficult to enjoy them. The Ari and Sari Horowitz z"l Holiday Food Package Campaign help relieve some of the burden on Passover and Rosh Hashana by providing them with the ingredients to have a festive holiday meal.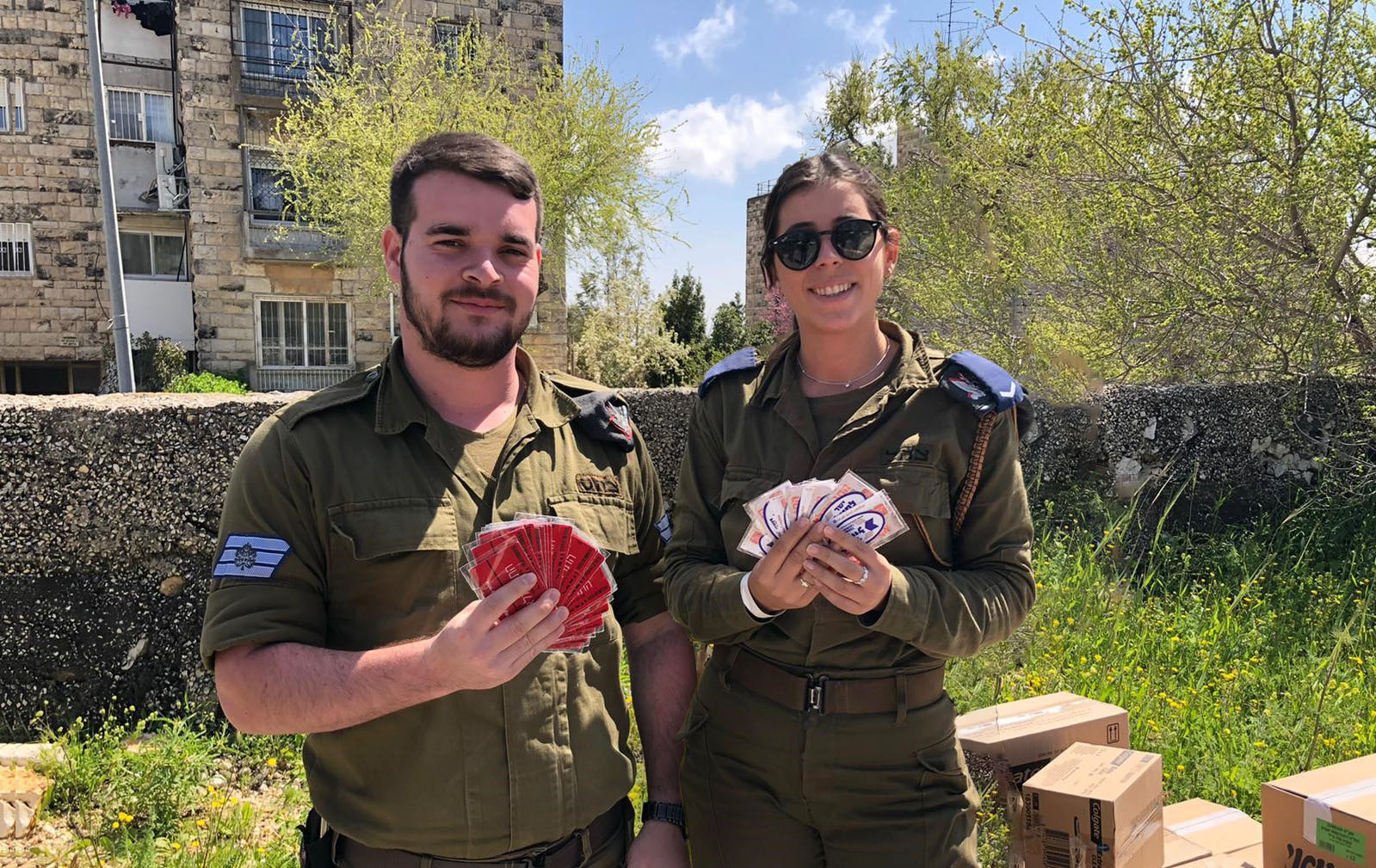 Vouchers for Soldiers in Need
Yashar LaChayal helps relieve financial burdens from soldiers and their families by providing vouchers that can be exchanged for groceries.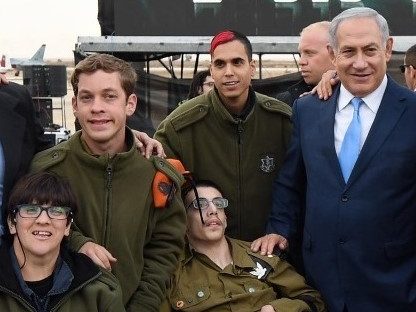 Soldiers with Special Needs
The Israel Defense Forces is unique among armed forces for providing a framework for citizens with special needs to voluntarily serve their country according to their capabilities. We do what we can to support these amazing young men and women who strive to contribute to Israel's defense, and who serve as an inspiration to the entire army.
There are almost 30,000 soldiers from financially disadvantaged families. You can help them serve with dignity by donating to the Soldiers in Need Fund.
© 2022 All rights reserved. Yashar LaChayal.
Yashar LaChayal is a 501c(3) non-profit public charity
© 2022 ישר לחייל
התמונות המוצגות להמחשה בלבד
קרדיט צילומים: עמותת ישר לחייל, דובר צה"ל