Yashar LaChayal Hoops for Heroes
Yeshiva Middle School Basketball Tournament
Girls: Sunday 12.8.19     Boys: Sunday 12.15.19
Participating Girls Teams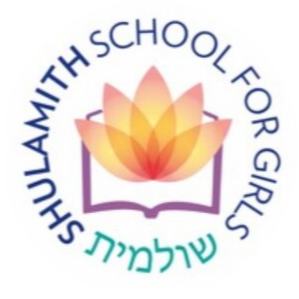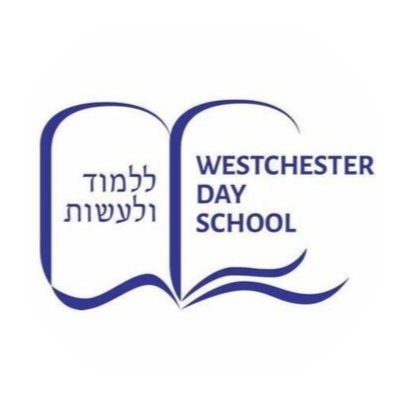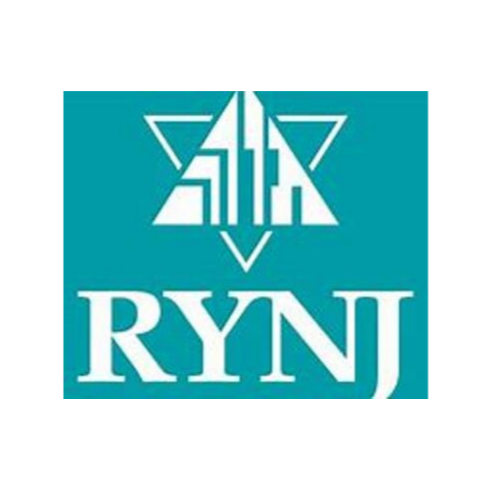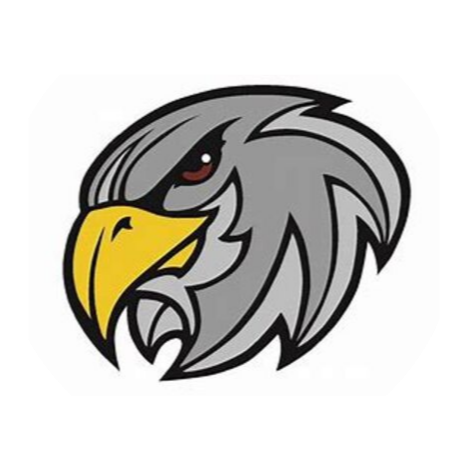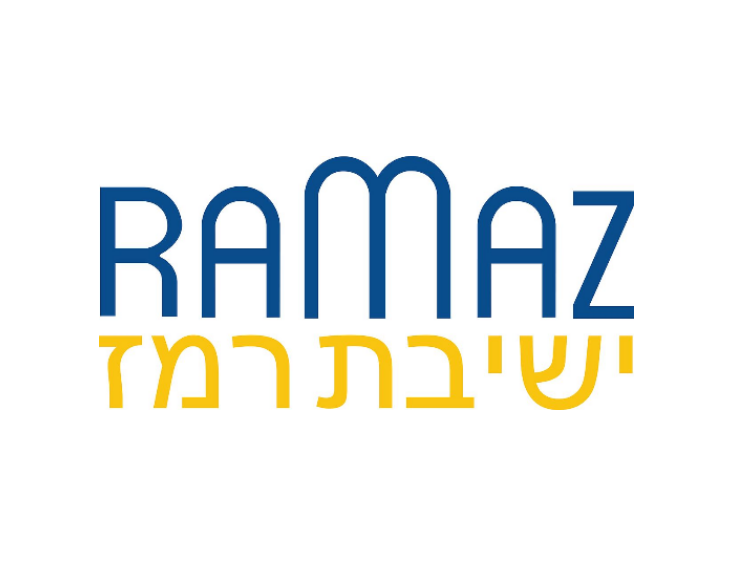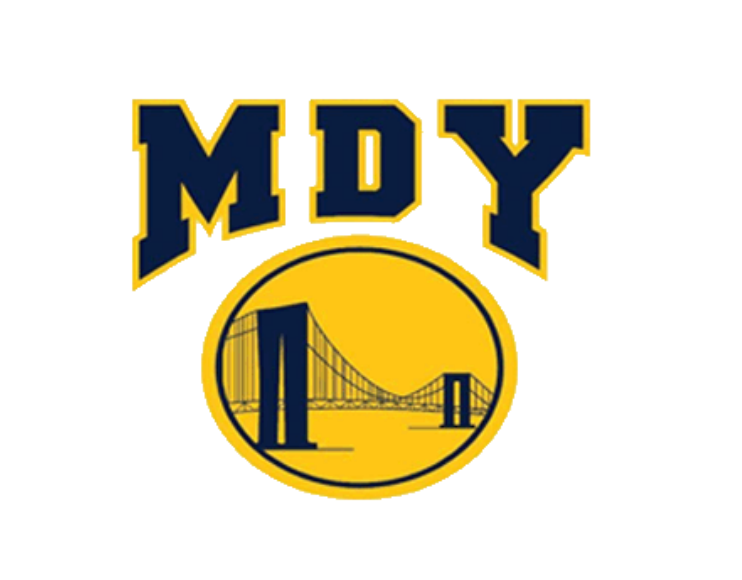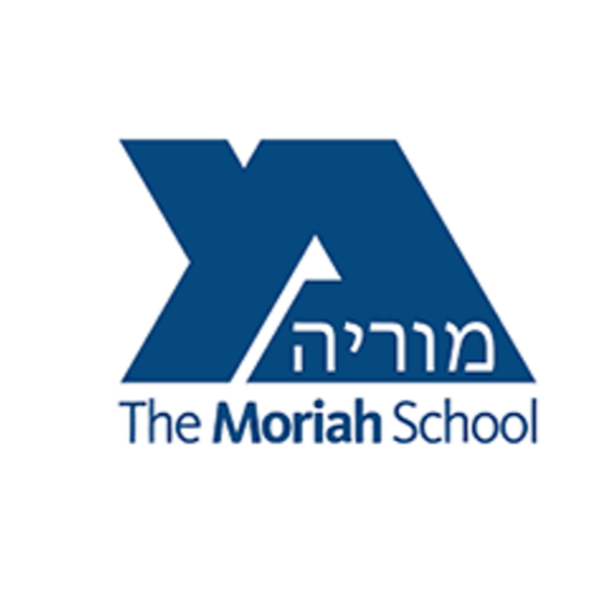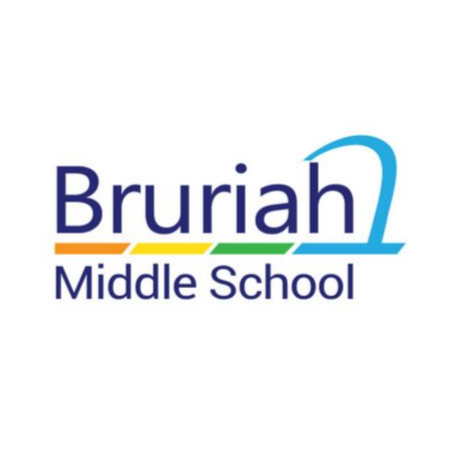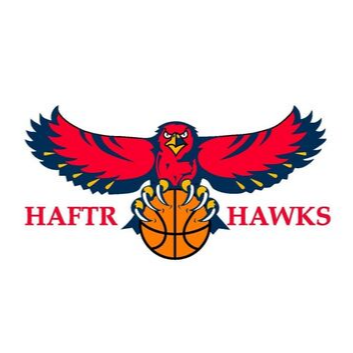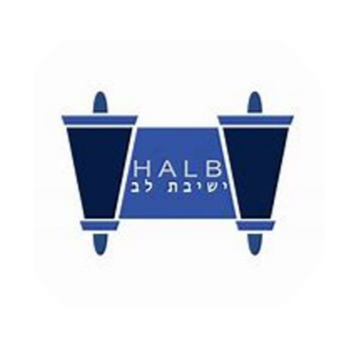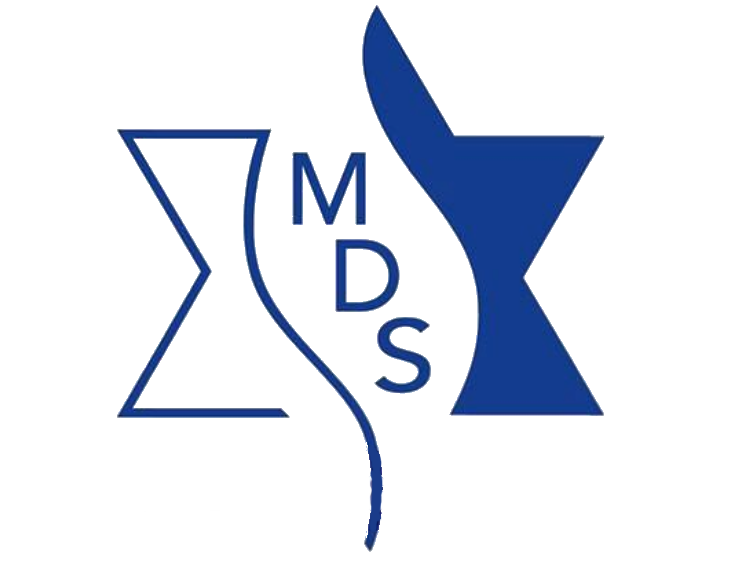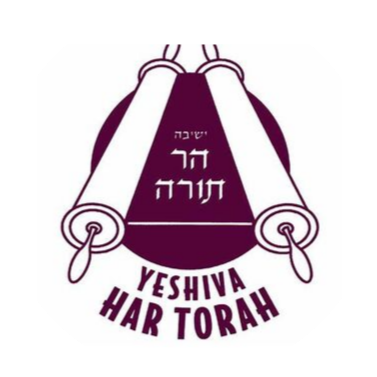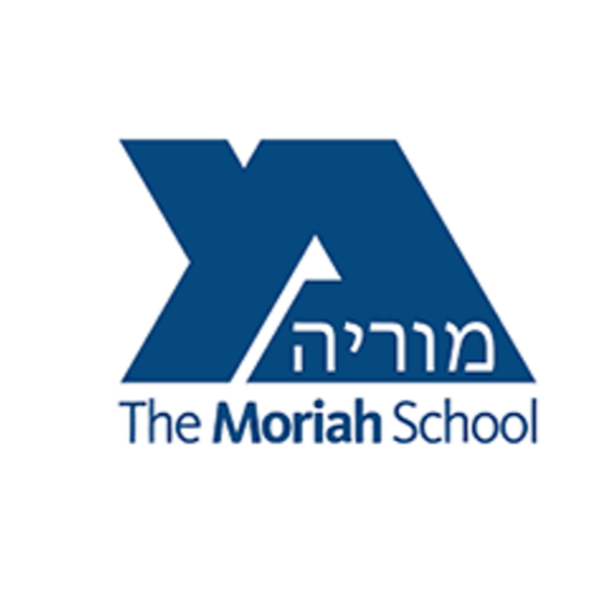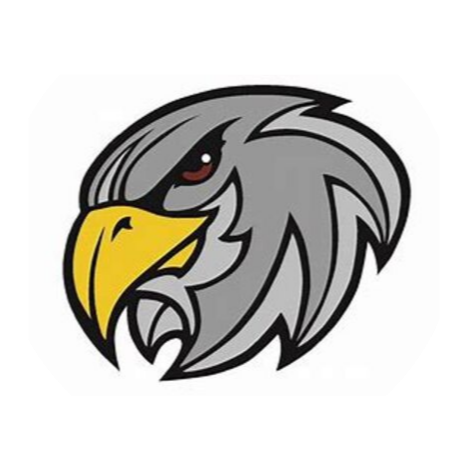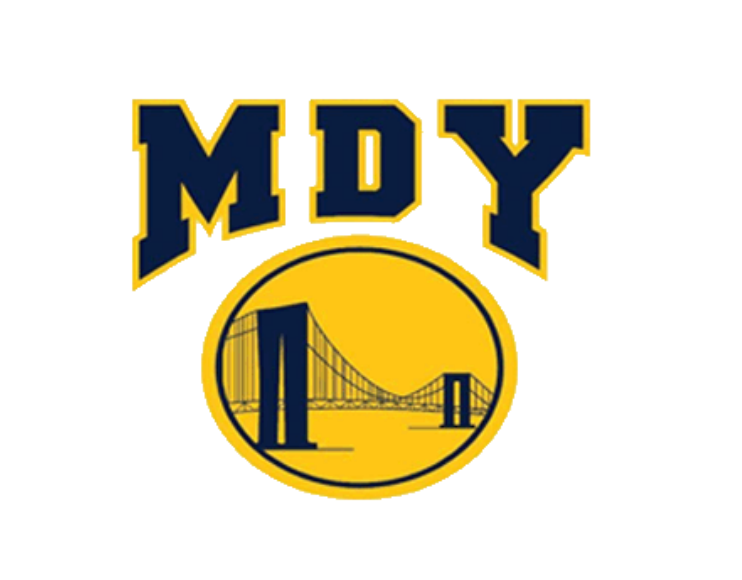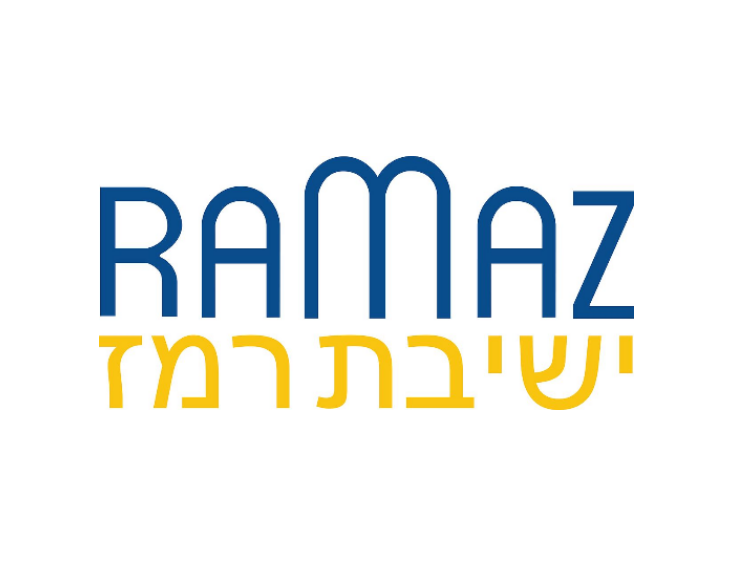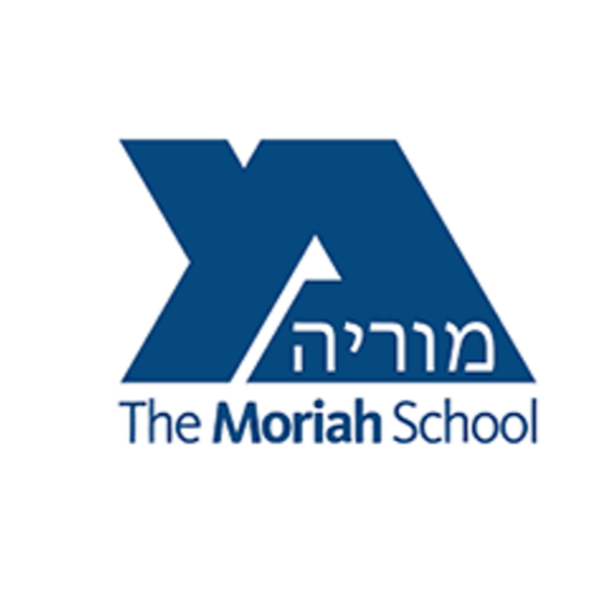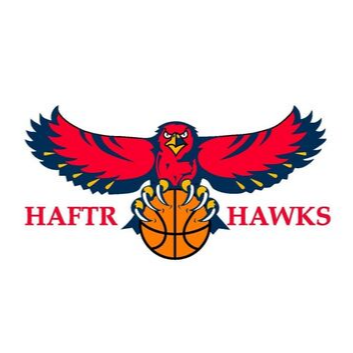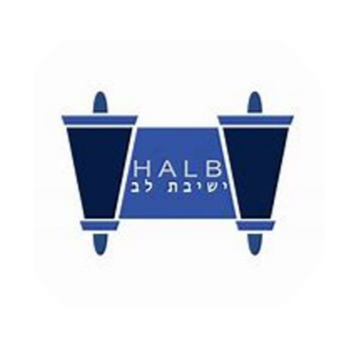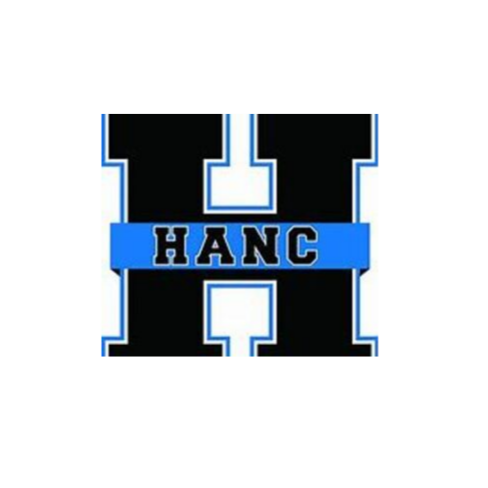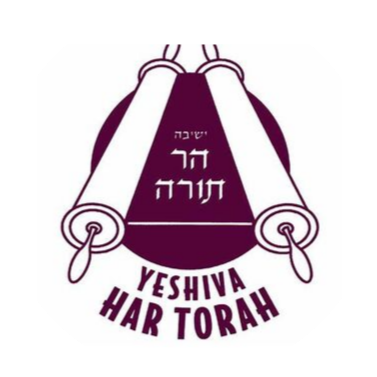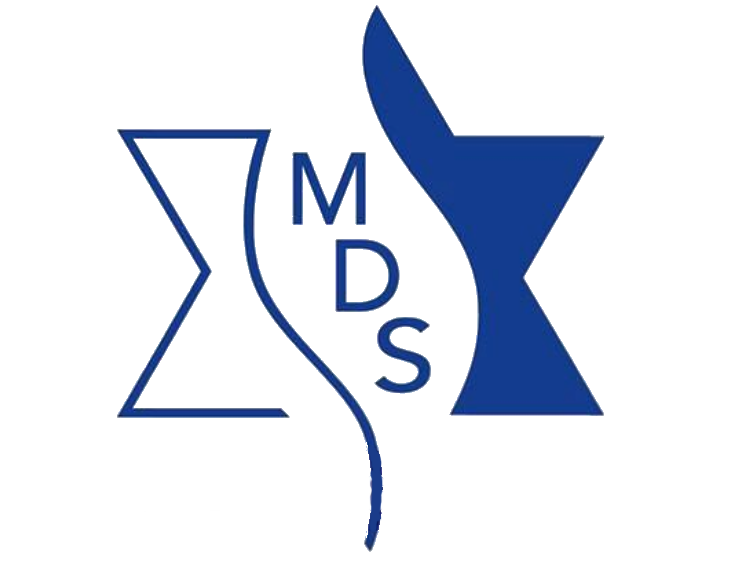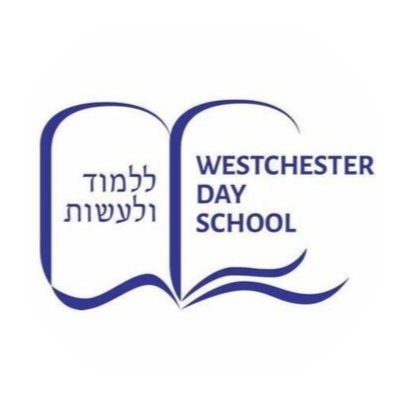 Yashar LaChayal Hoops for Heroes
Yeshiva Middle School Basketball Tournament
Goals of the Tournament:
Raise awareness and funds for Yashar LaChayal and their ongoing efforts and programs that benefit members of the IDF, while connecting Jews in America with the Chayalim in Israel.
Funds raised from the 2019 Tournament will be designated for a special "Hoops for Heroes" project.
This initiative will supply Basketball Hoops on army bases throughout Israel, giving our Chayalim Heroes an opportunity to relax and play basketball and take a break from the stress and responsibility of their army service while off duty.
Each Hoop will have a plaque listing the participating schools of the Tournament.
Educational Component – Each participating school will have a presentation at their school and learn about the work of Yashar LaChayal and how it addresses the basic needs of the members of the IDF. Each school will also be assigned an IDF unit.
Leadership Role – Student Athletes will have a personal fundraising page set up for them that they can send out to their families and friends. There will be special prizes awarded to the top fundraising school.
Tournament Outline:
The participating teams will play in a bracket-style format. Girls 12/8 and Boys 12/15
All players on the winning teams will receive Championship Awards
About Yashar LaChayal:
Yashar LaChayal is a truly amazing non-profit organization that brings soldiers in the Israel Defense Forces what they need when they need it. In July 2006 at the height of the Second Lebanon War, the organization was established by a group of volunteers who delivered basic necessities such as toiletries and clothing to soldiers on the front lines. Since then, Yashar LaChayal has grown and has developed a wide variety of projects for providing humanitarian support to the soldiers of the IDF including The Needy Soldier Fund, The Base Enhancement Project and Warm Corner Rest Stations.
Personal and/or Corporate Tournament Sponsorships are also available here.
For more information please contact Judah and Carol Rhine:
516-707-2638 or  yasharlachayalbasketball@gmail.com
We look forward to working together and helping our students make a difference for  Yashar LaChayal.
Donate to Yashar LaChayal Today!
© 2019 All rights reserved. Yashar LaChayal. 
Yashar LaChayal is a 501c(3) non-profit public charity
© 2019 ישר לחייל
התמונות המוצגות להמחשה בלבד
קרדיט צילומים: עמותת ישר לחייל, דובר צה"ל