פינות

חמות לחיילים
לעמותת "ישר לחייל" יש 37 פינות חמות שפרוסות במגוון יישובים ברחבי הארץ!
פינה חמה היא מבנה קטן בכניסה ליישוב בקרבת מקום לכוחות הביטחון. הפינה מאובזרת עם מטבחון הכולל מקרר, טוסטר, קומקום, אוכל ושתייה שממלאים באופן קבוע מתנדבים מהיישוב, שולחן וכסאות, ספות, ועמדת טעינת טלפונים.

פרוייקט הפינות החמות נחשב להצלחה גדולה, וכעת אנחנו מתכננים לבנות פינות חמות נוספות.
למה פינות חמות?
– לבטא את התמיכה העצומה שלנו בחיילות ובחיילים האמיצים שלנו שמגנים על היישובים באיזור.
– פינה חמה נחשבת למקום שמושך חיילים מהאיזור ונותן למבקרים בה תחושה עצומה של ביטחון
– בנוסף, האוכל והמשקאות (במיוחד הקפה) שהפינה החמה מציעה לחיילים הם בחינם, ונותנים תחושה של רעננות לחיילים שחוזרים מהסיורים שלהם. בין אם זה מרק או משקאות חמים בחורף הקר, או גלידה ומשקאות קרים לימים החמים של הקיץ, החיילים באיזור יודעים שהם מוזמנים תמיד לעצור בפינה החמה ולקחת את ההפסקה שבאמת מגיעה להם.
לידיעתך: תרומות הניתנות באמצעות דף זה מקבלות קבלות תקפות לצרכי מס בישראל אך אינן תקפות לצורכי מס בארה"ב. לתרומות בארה"ב לחץ כאן.
Please be aware: Donations via this page receive receipts valid for Israel tax purposes only and are not valid US tax purposes. For US donations, click here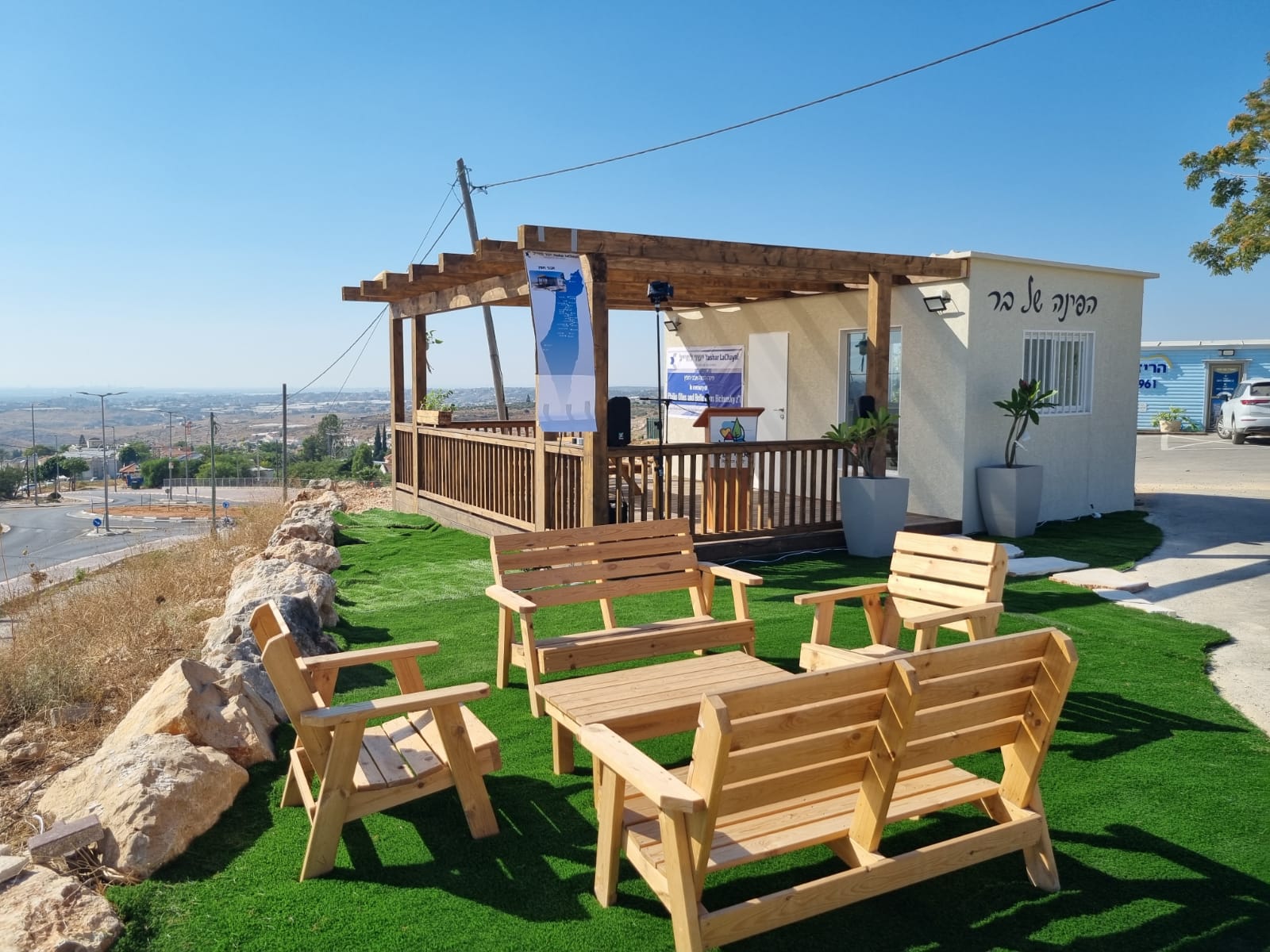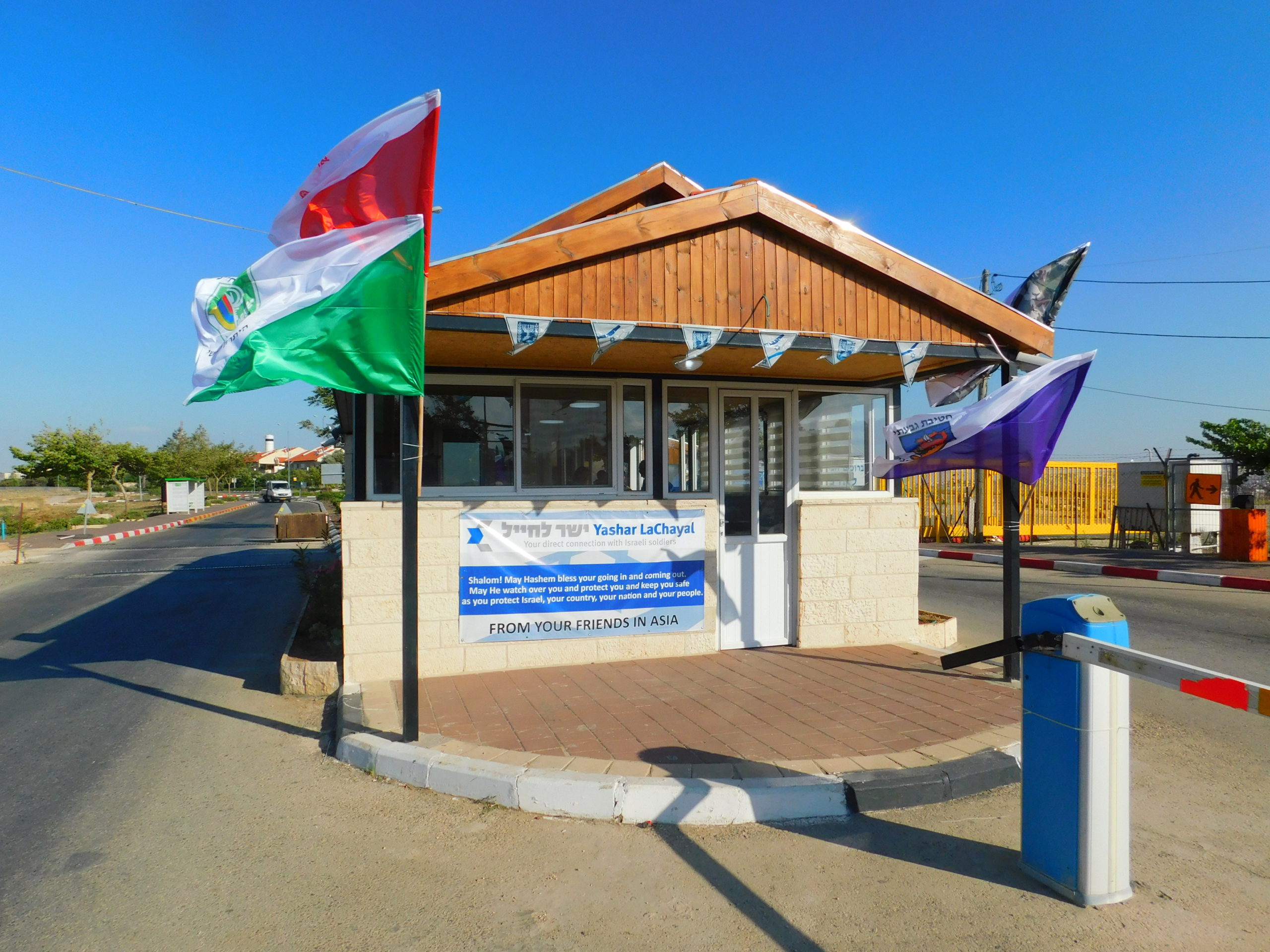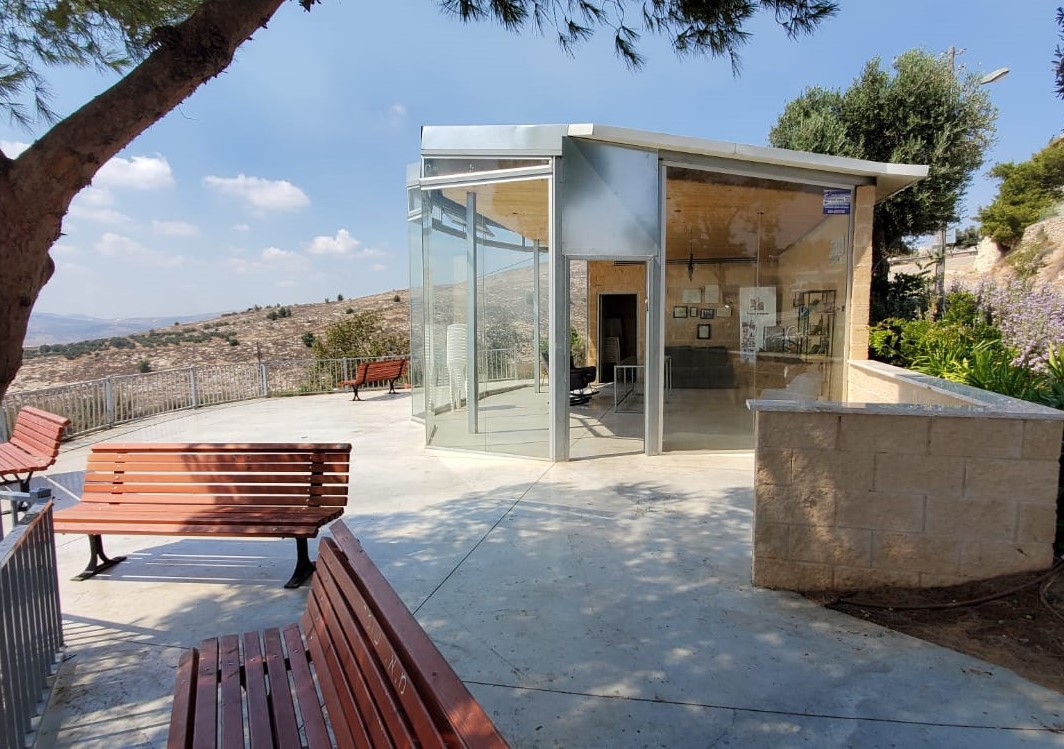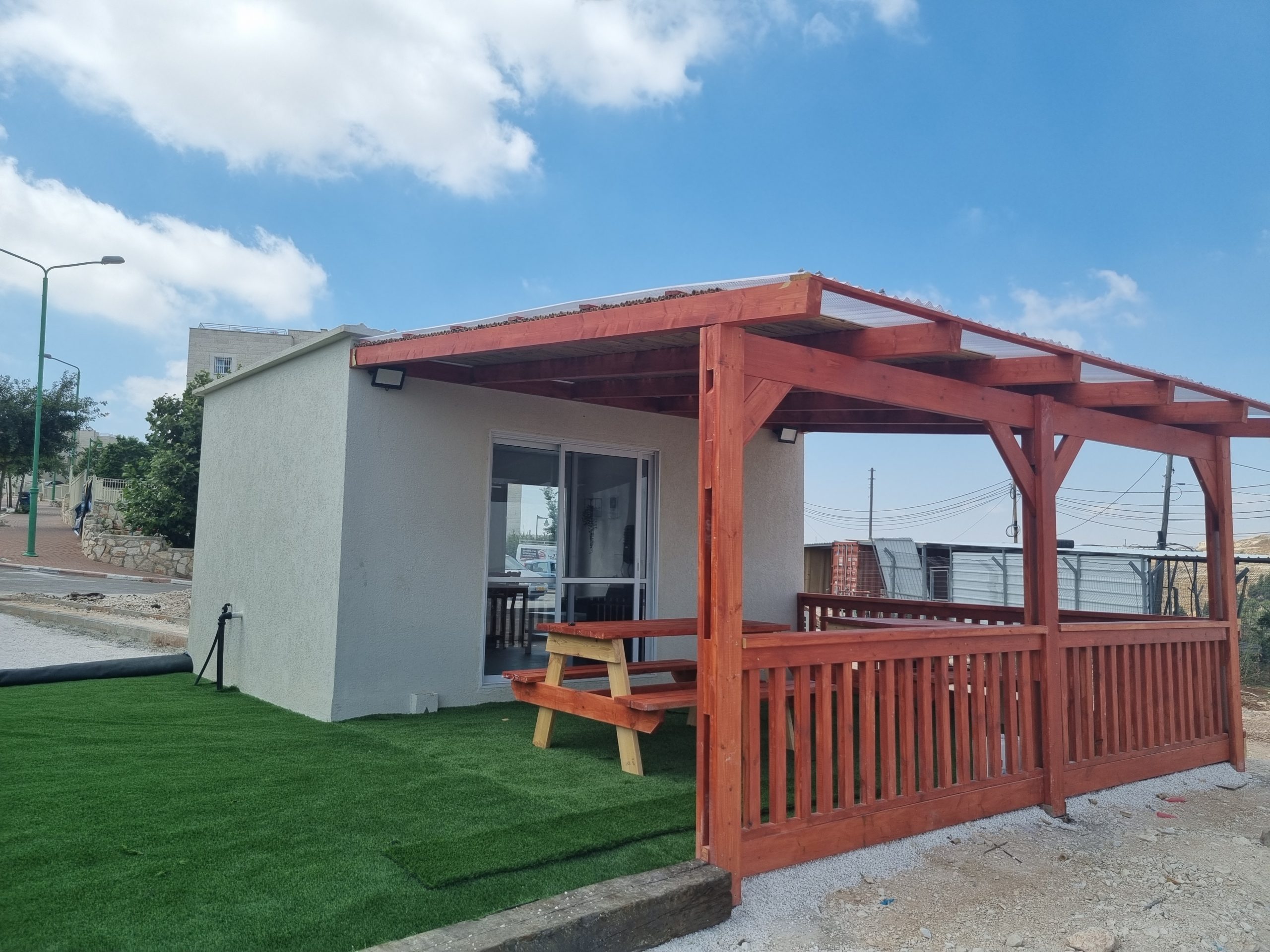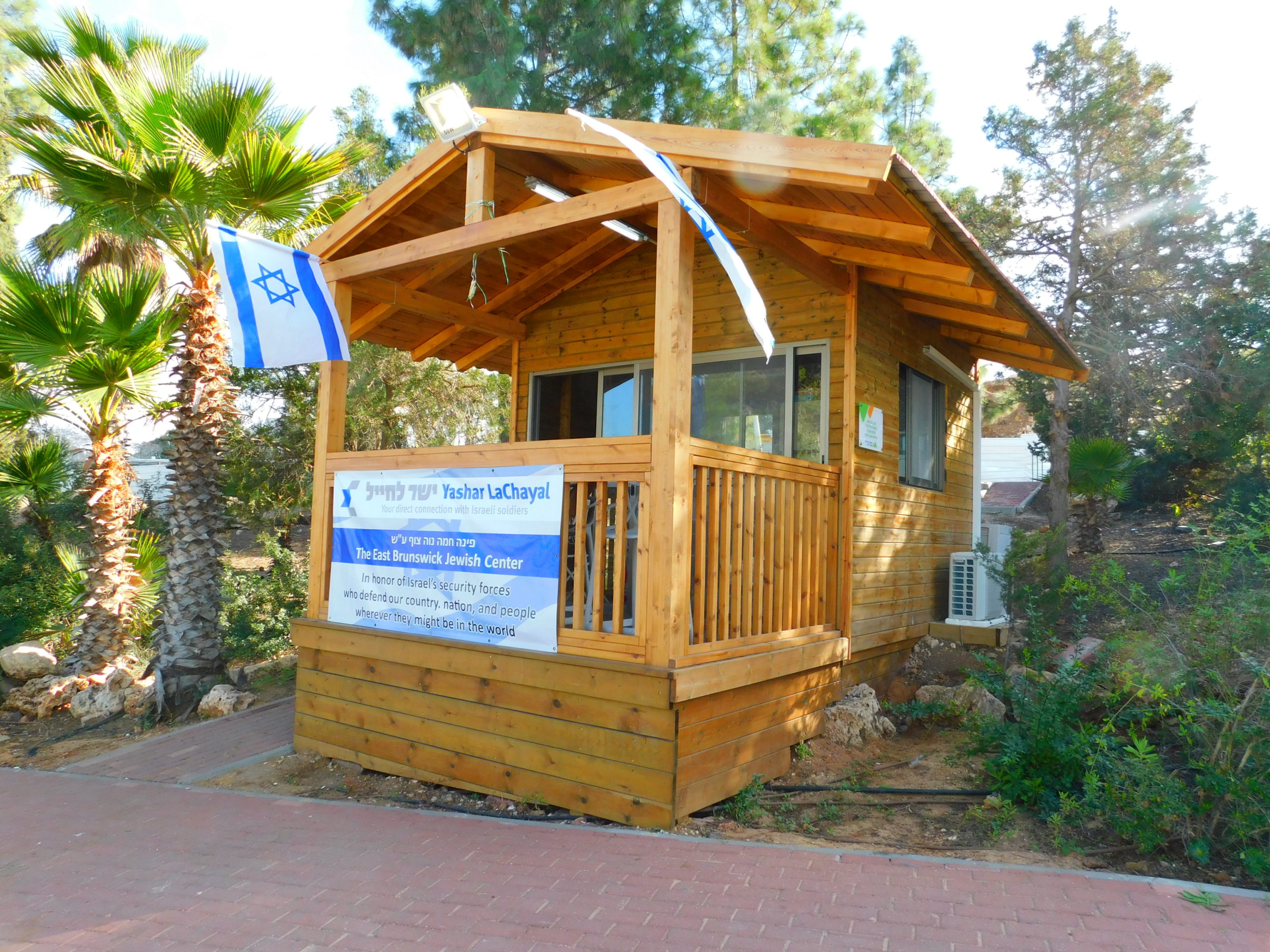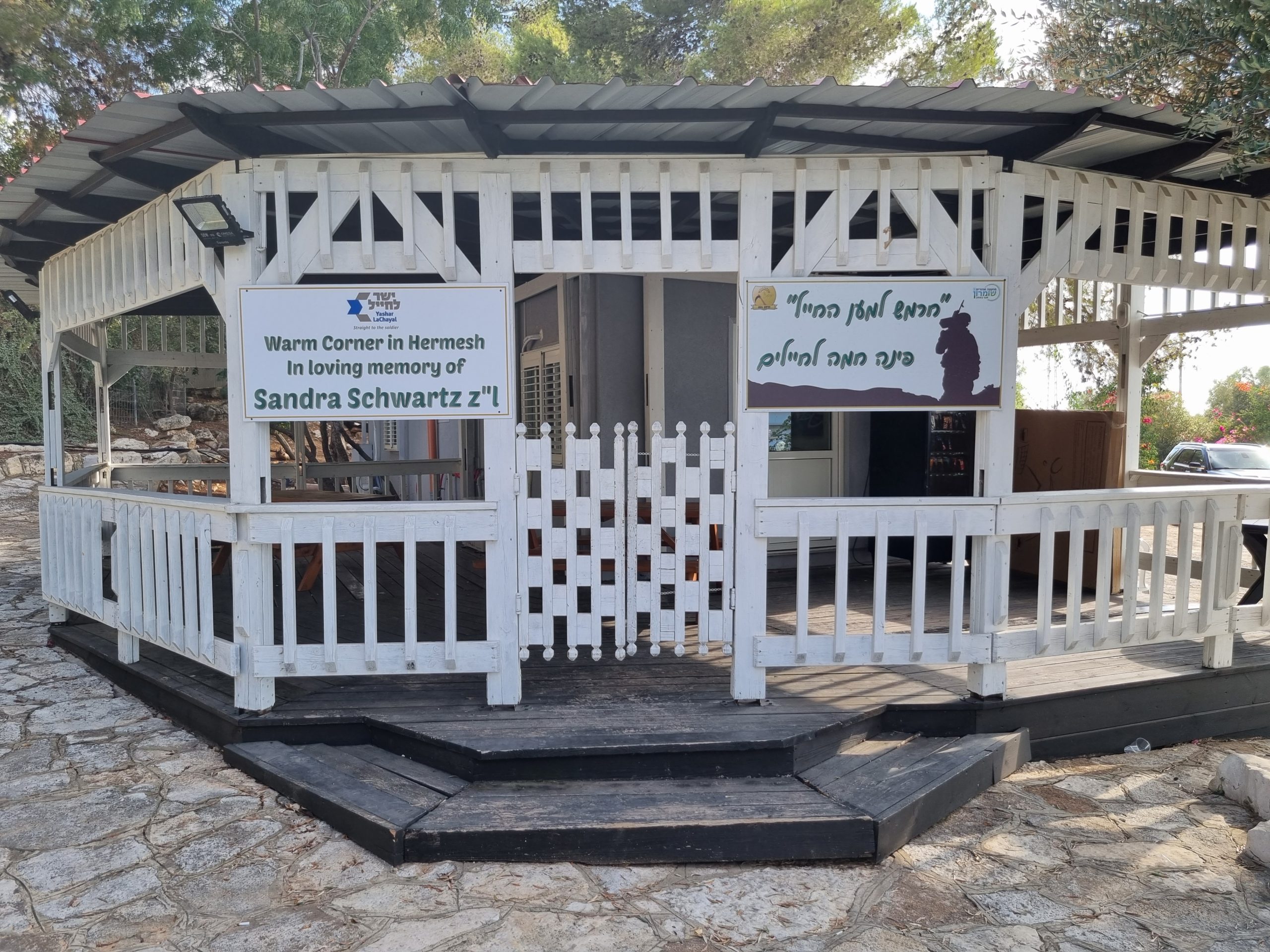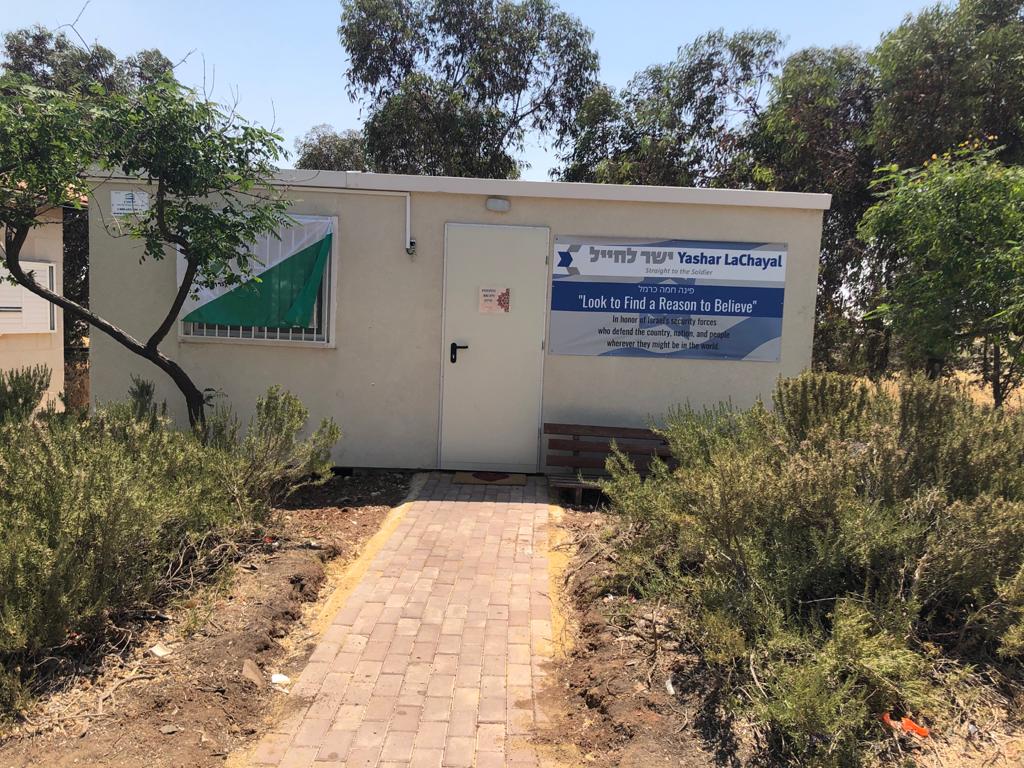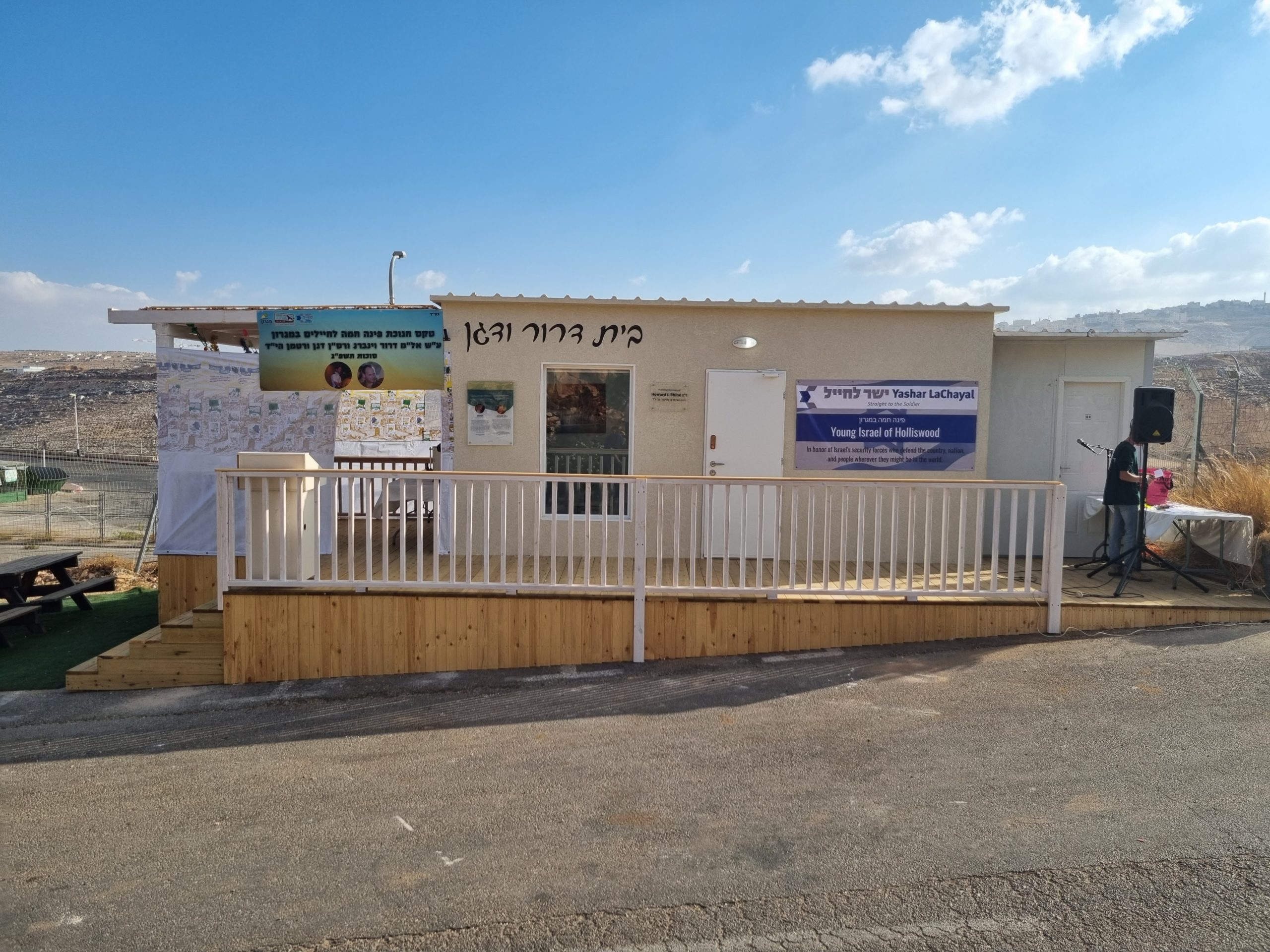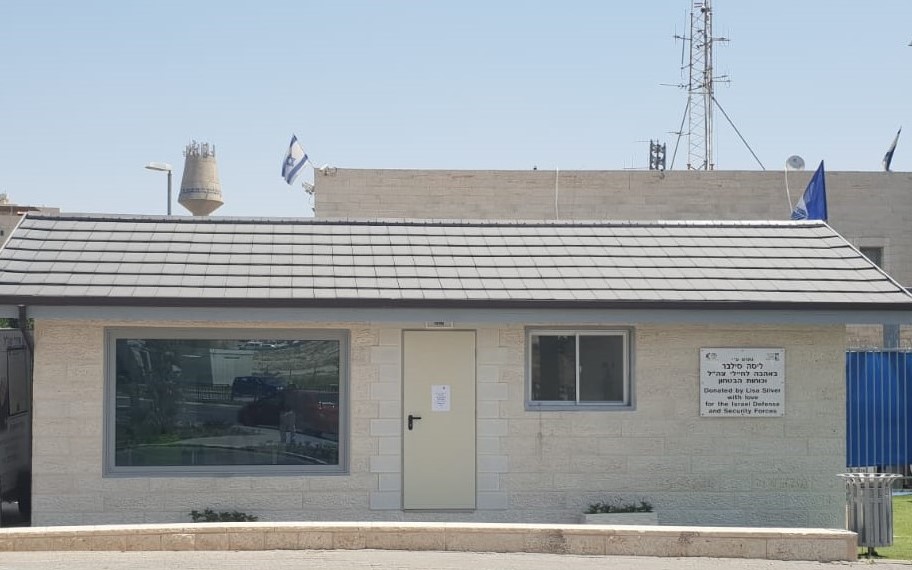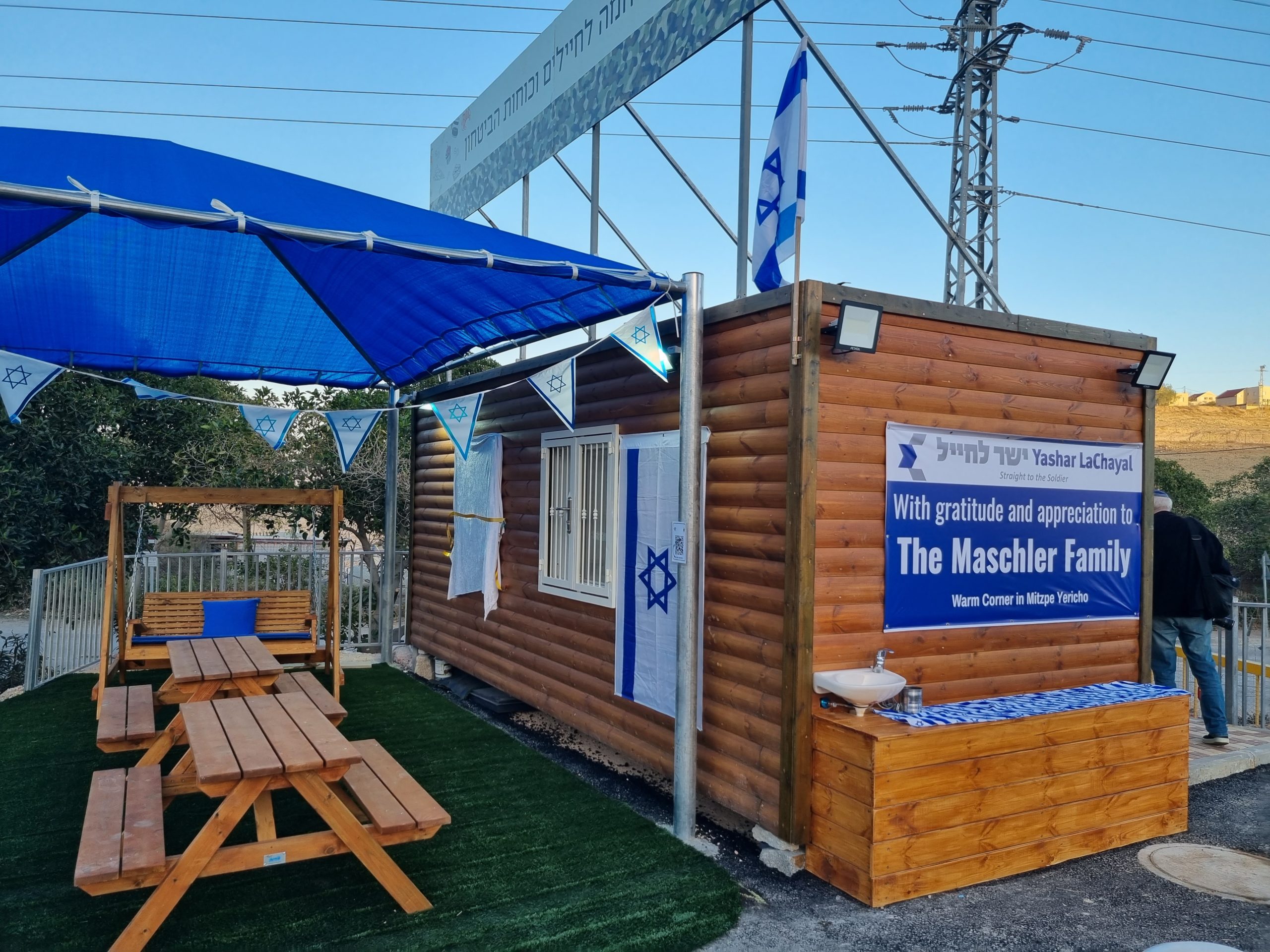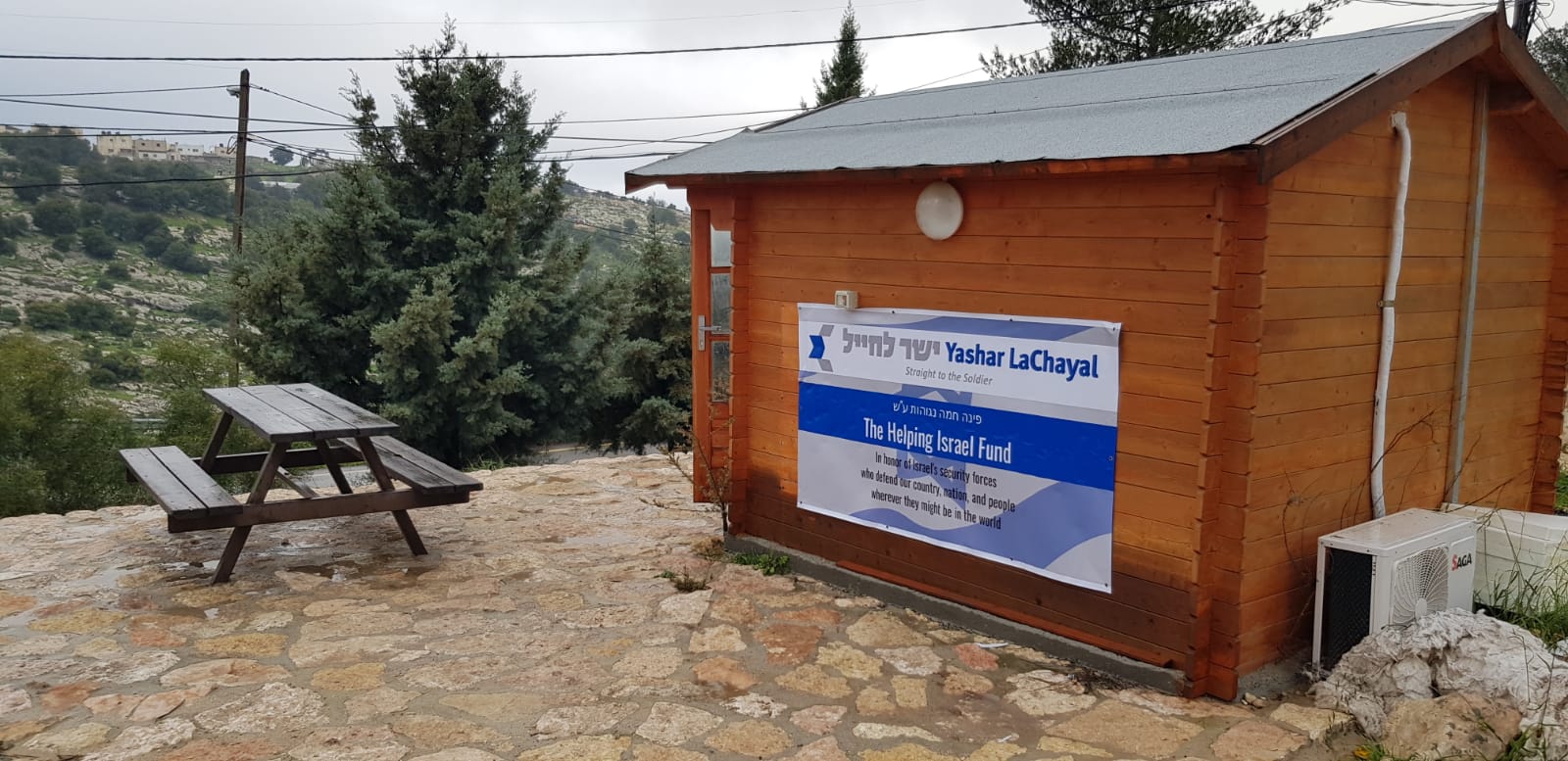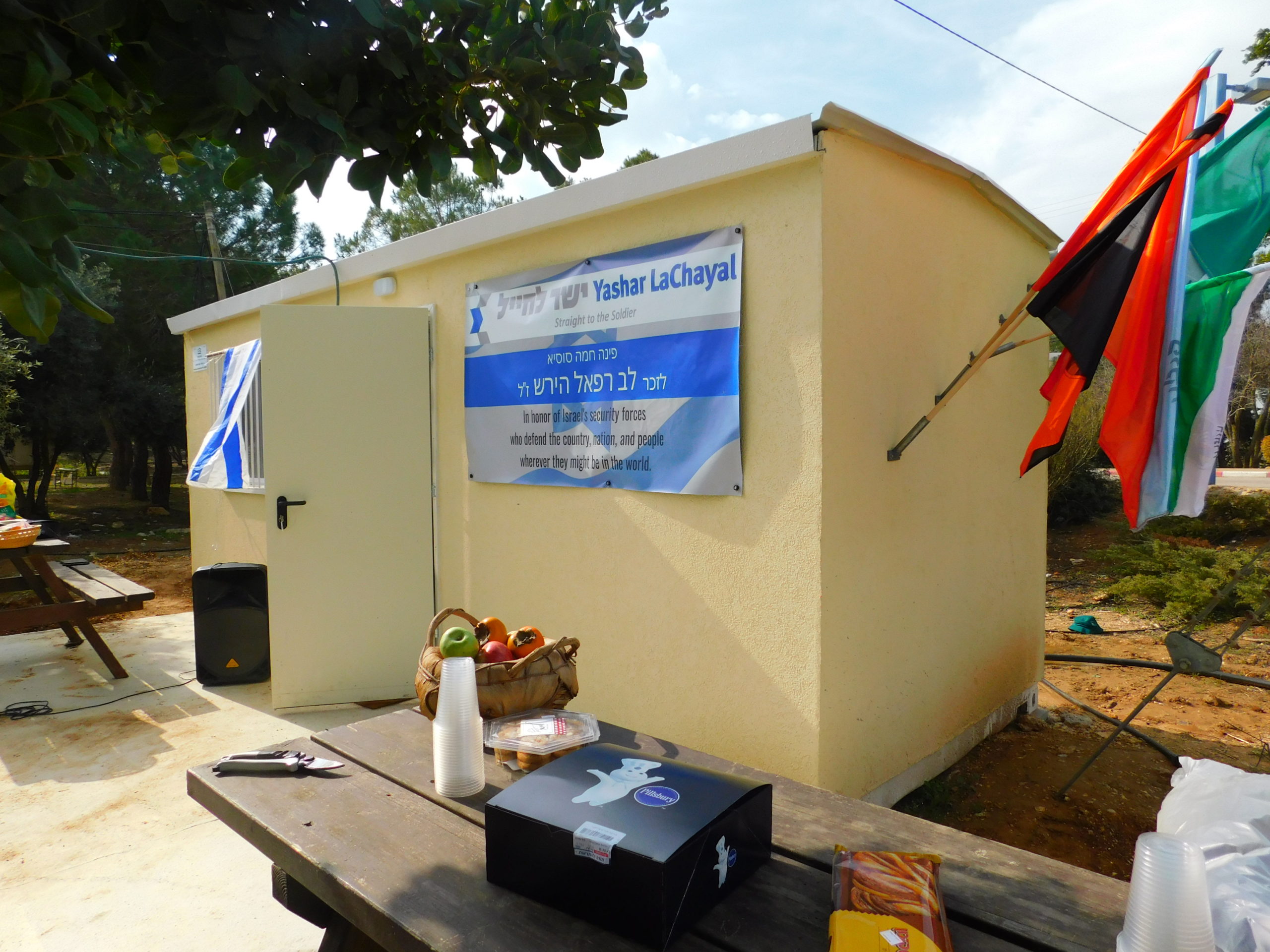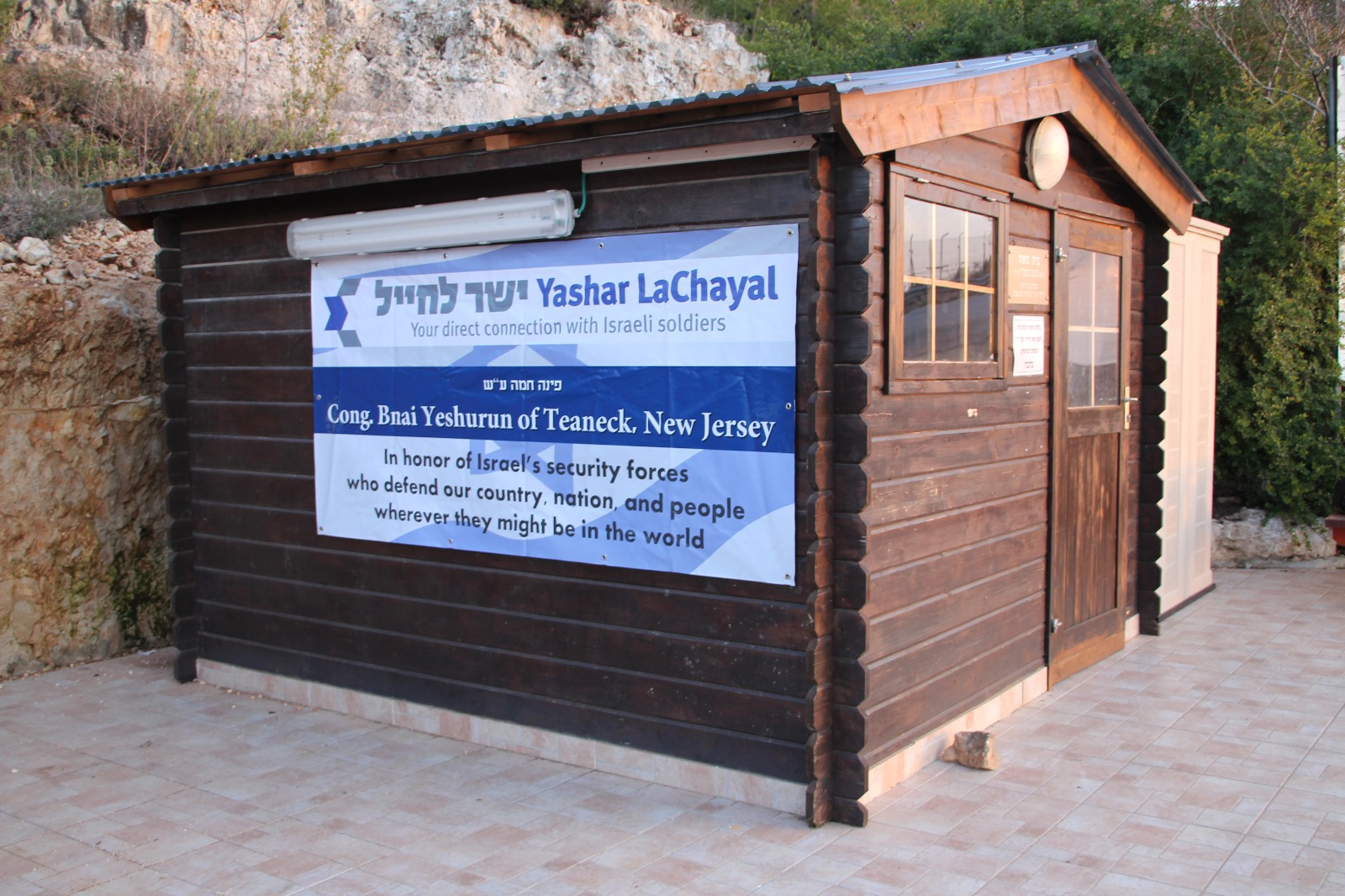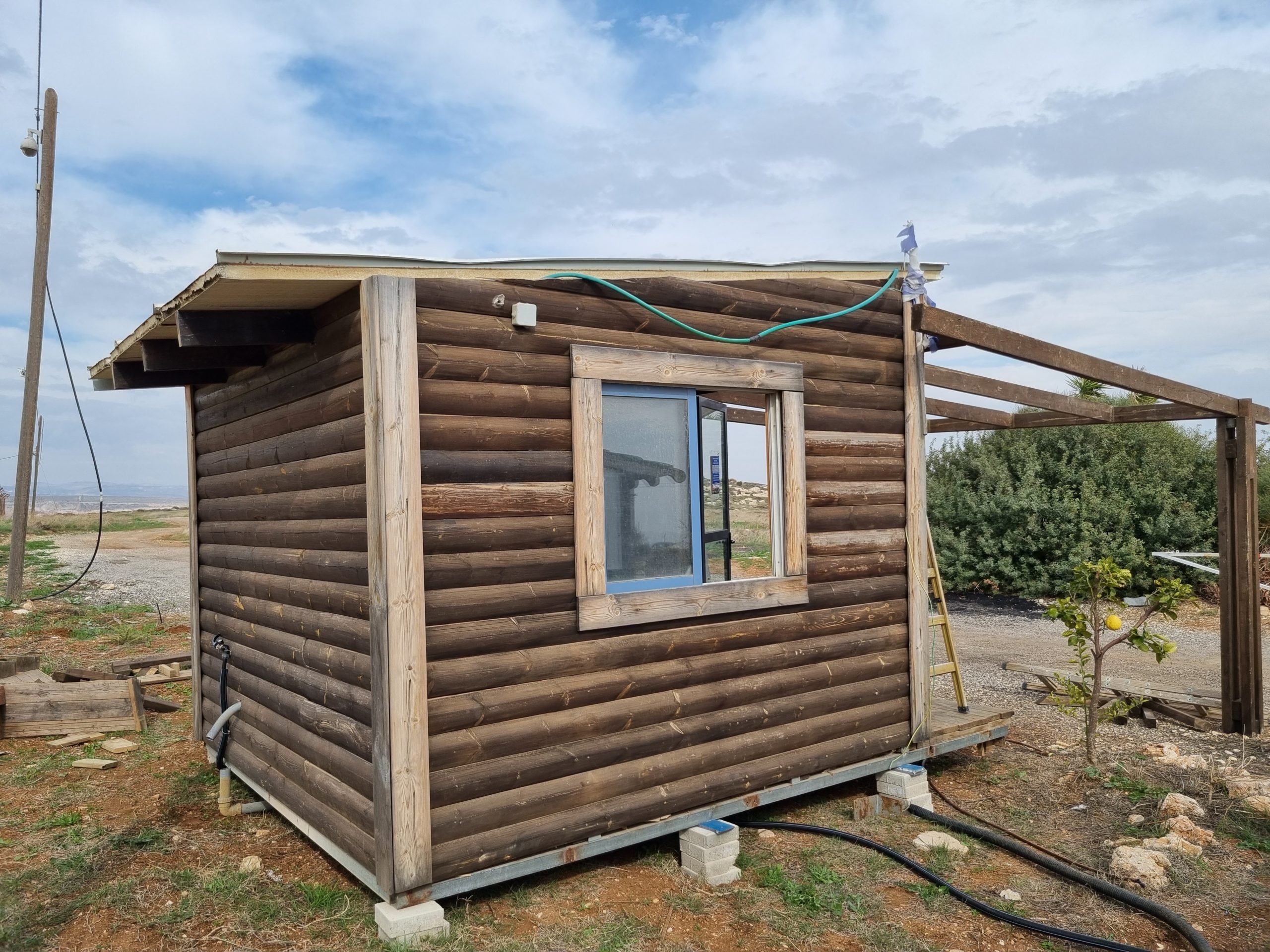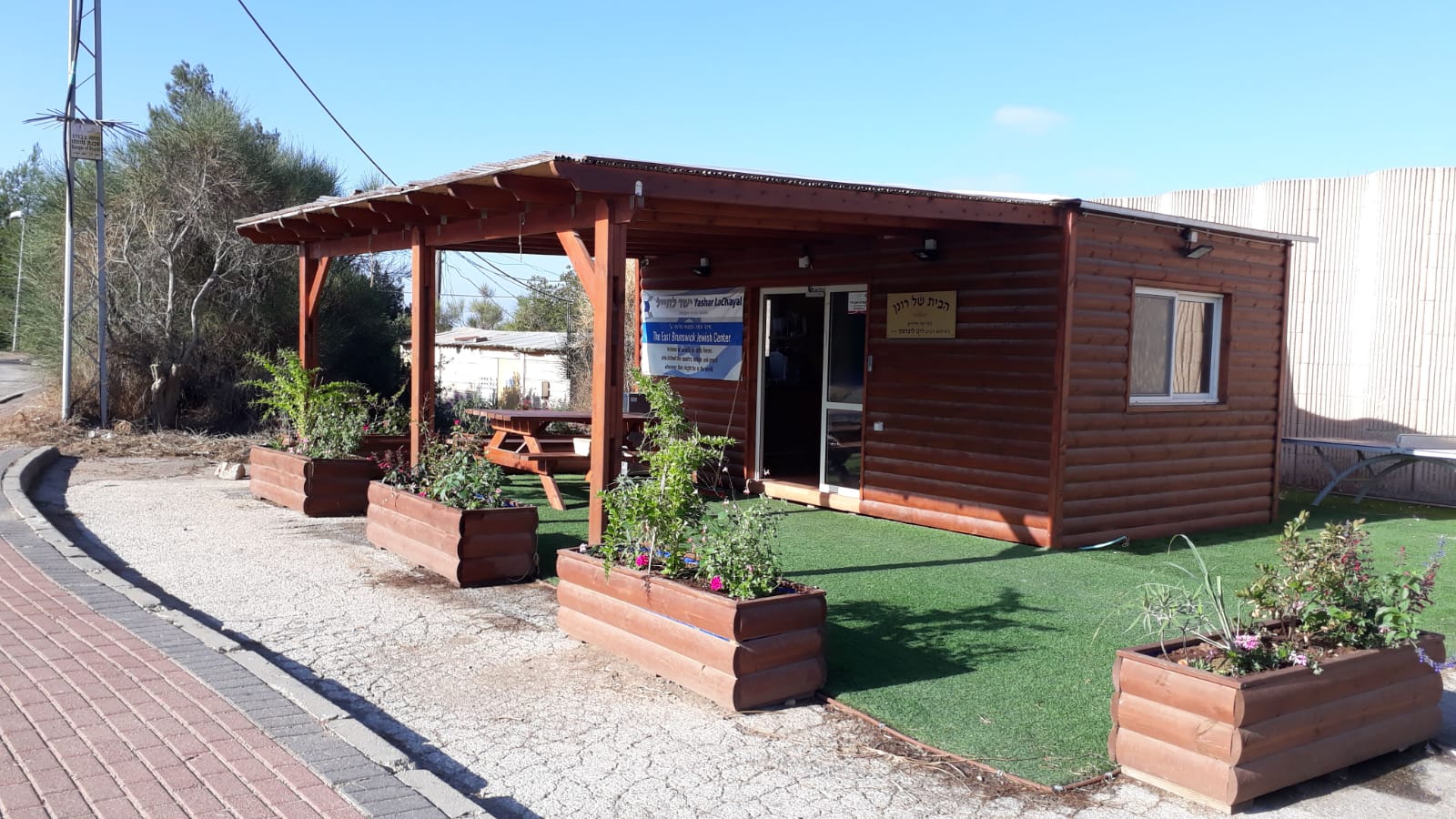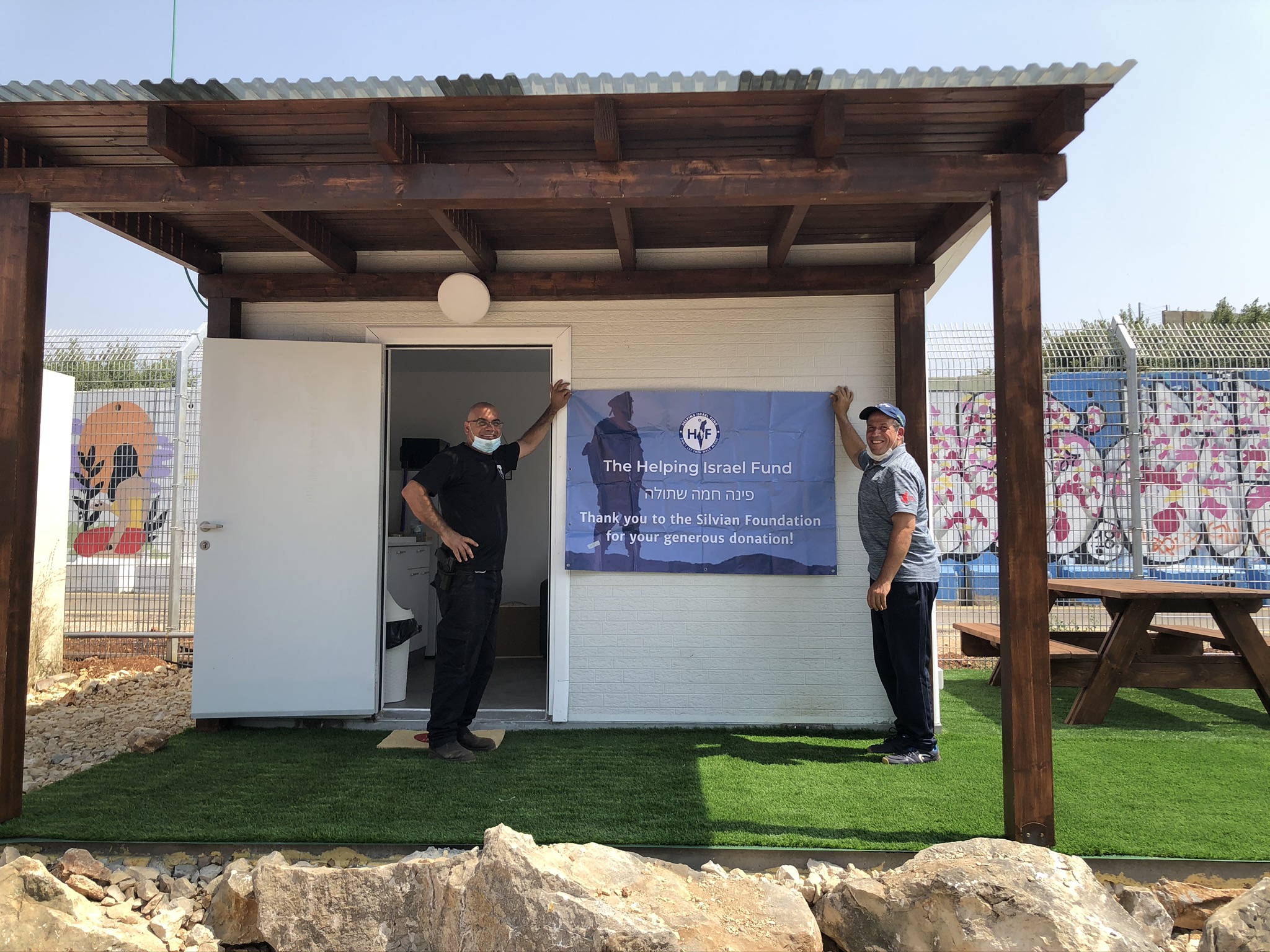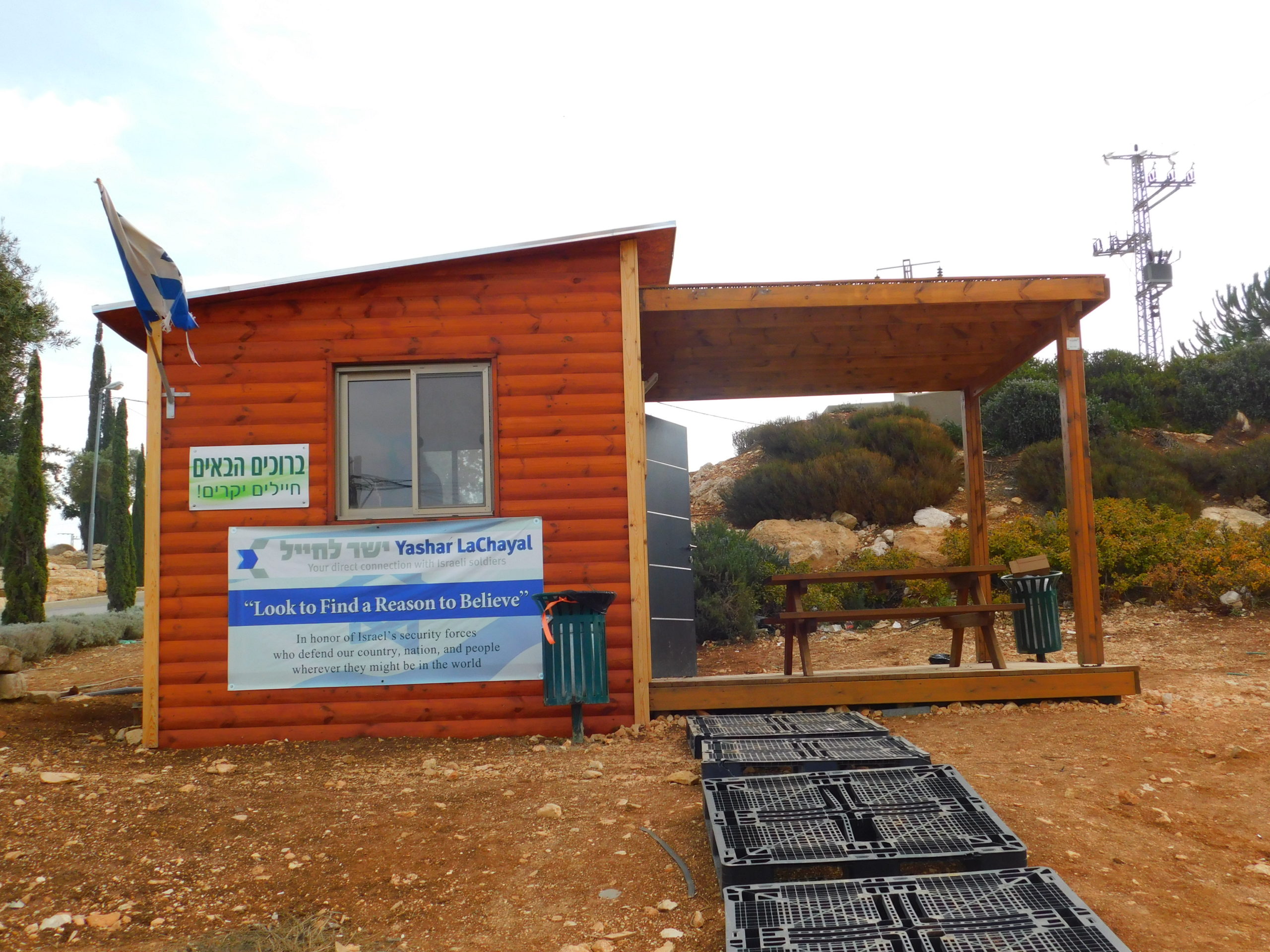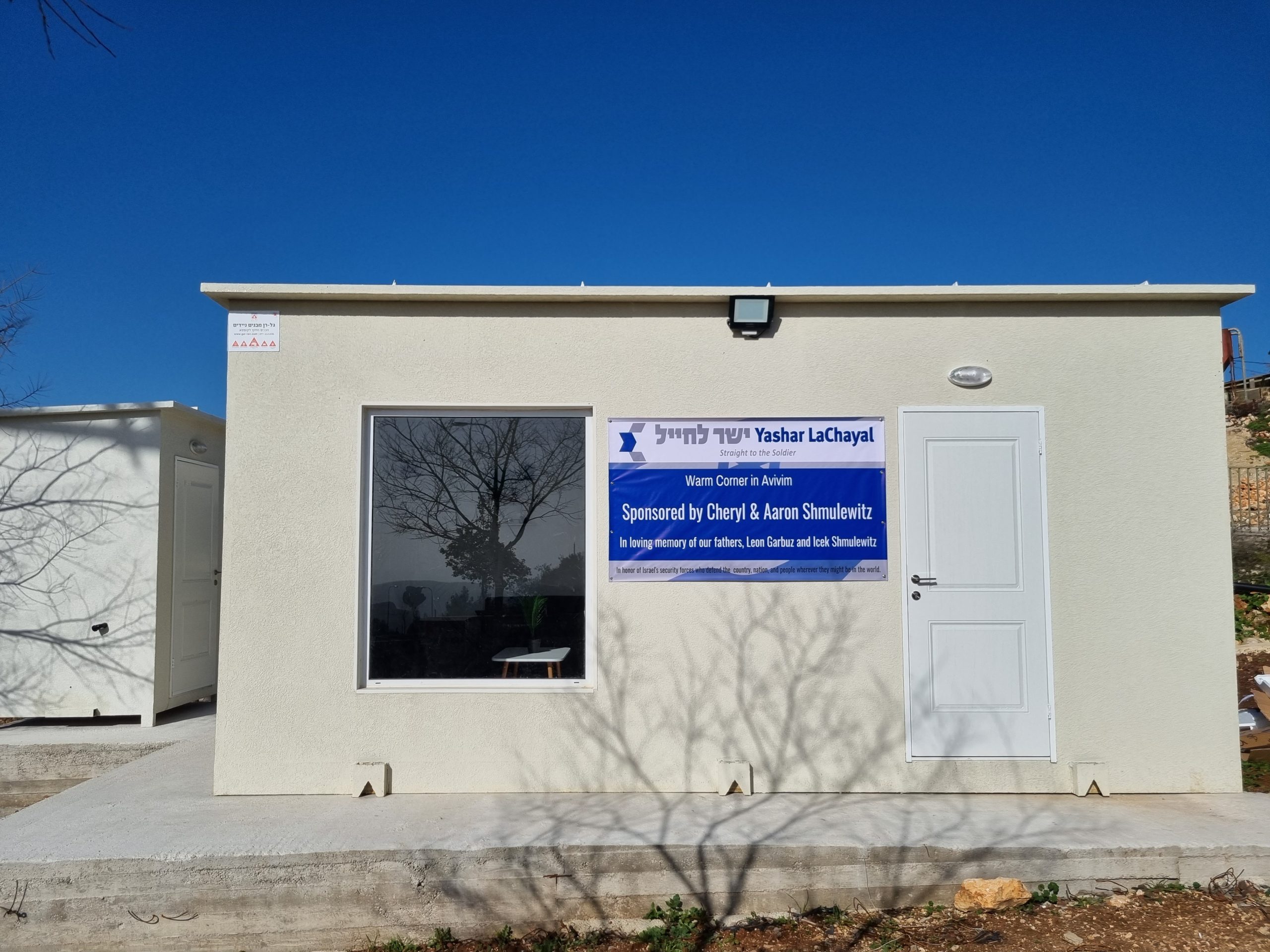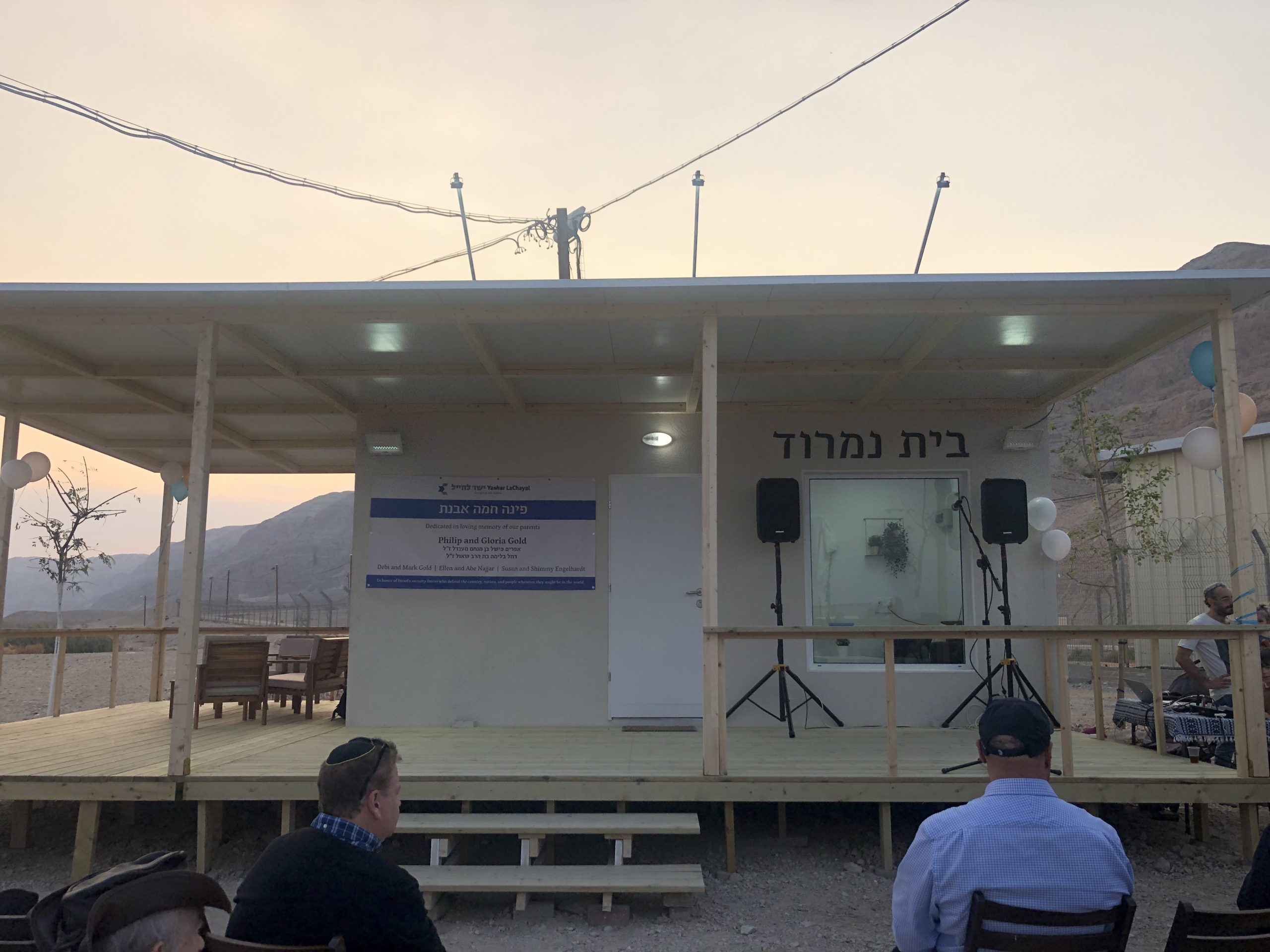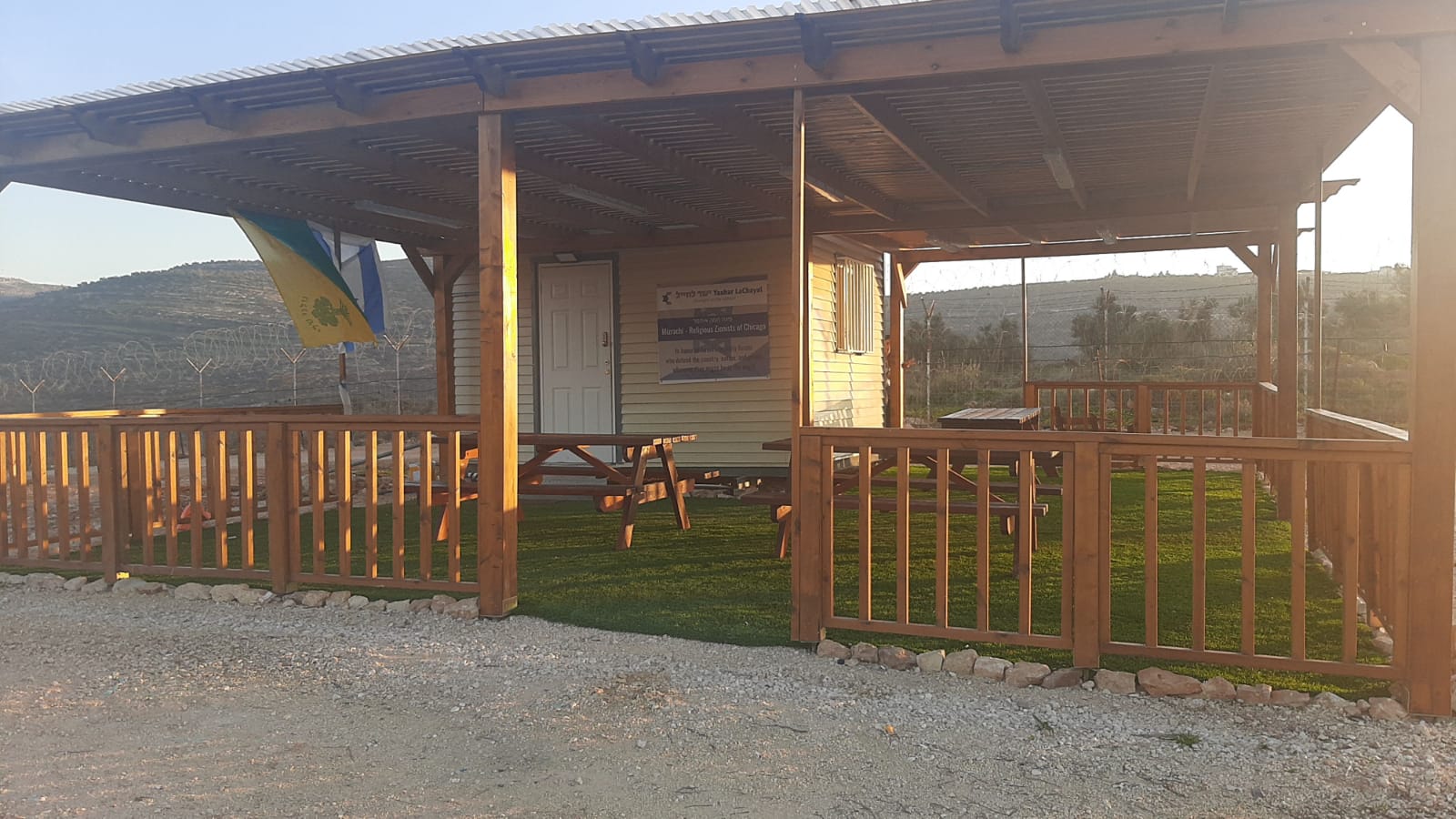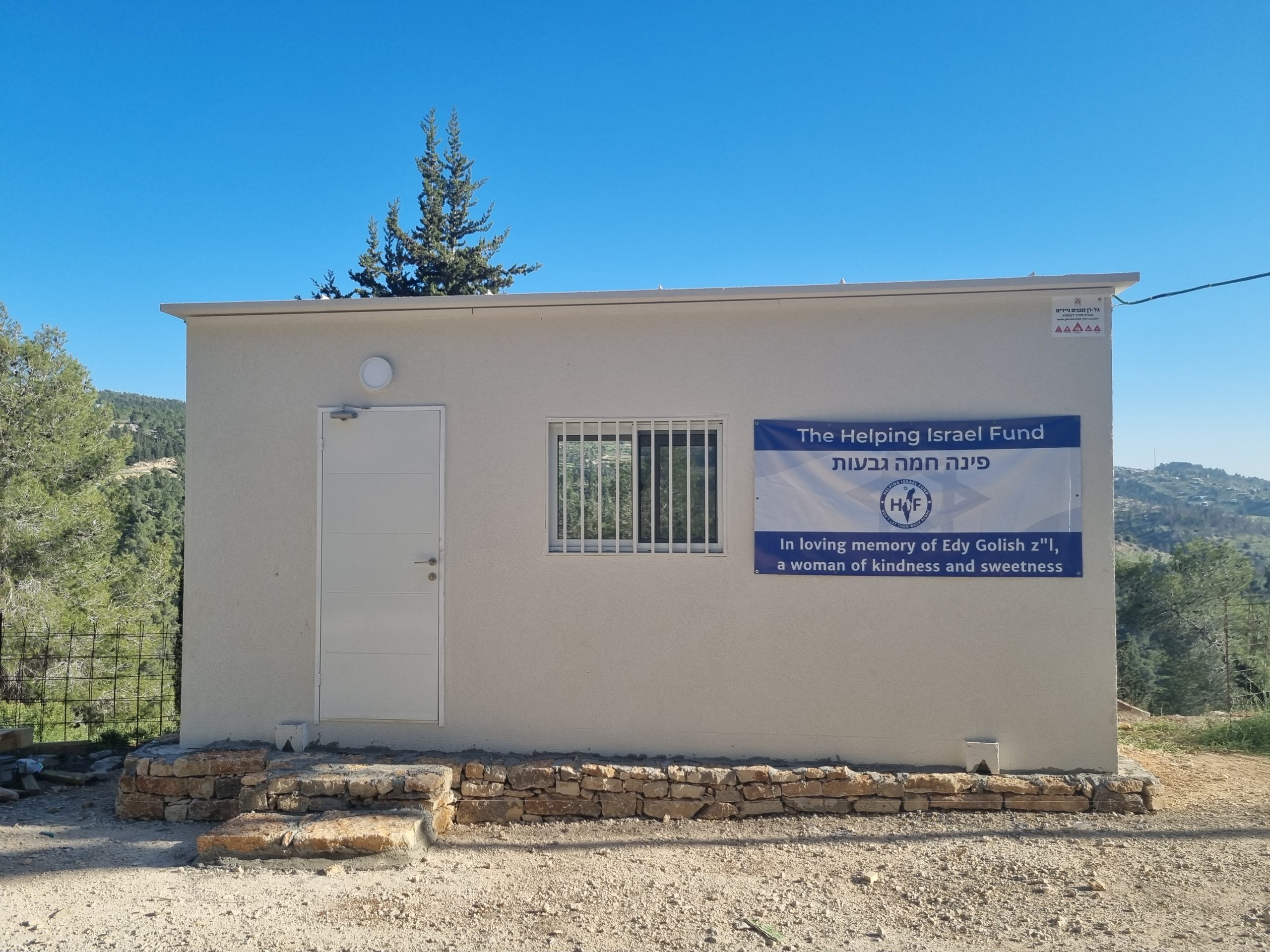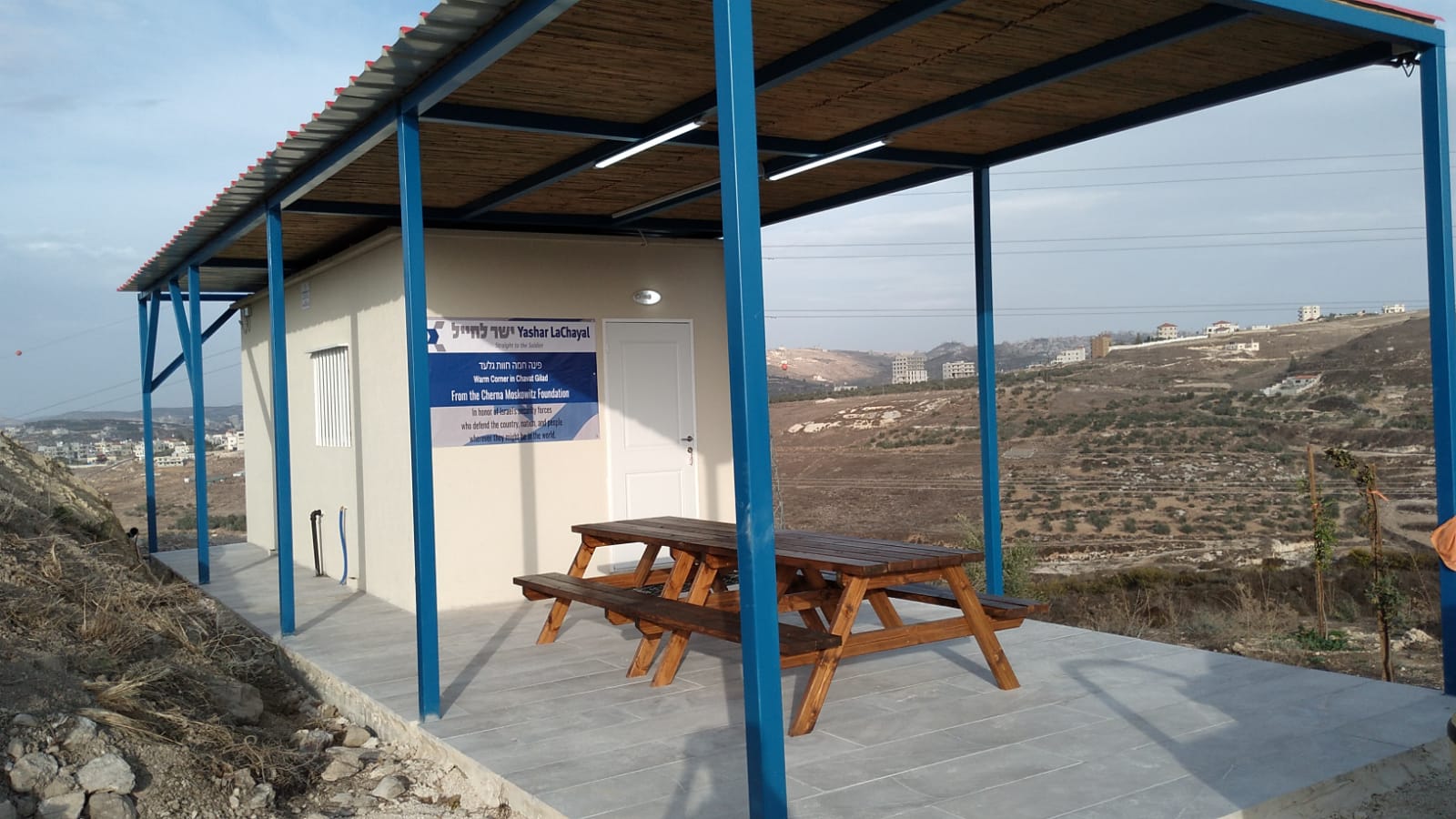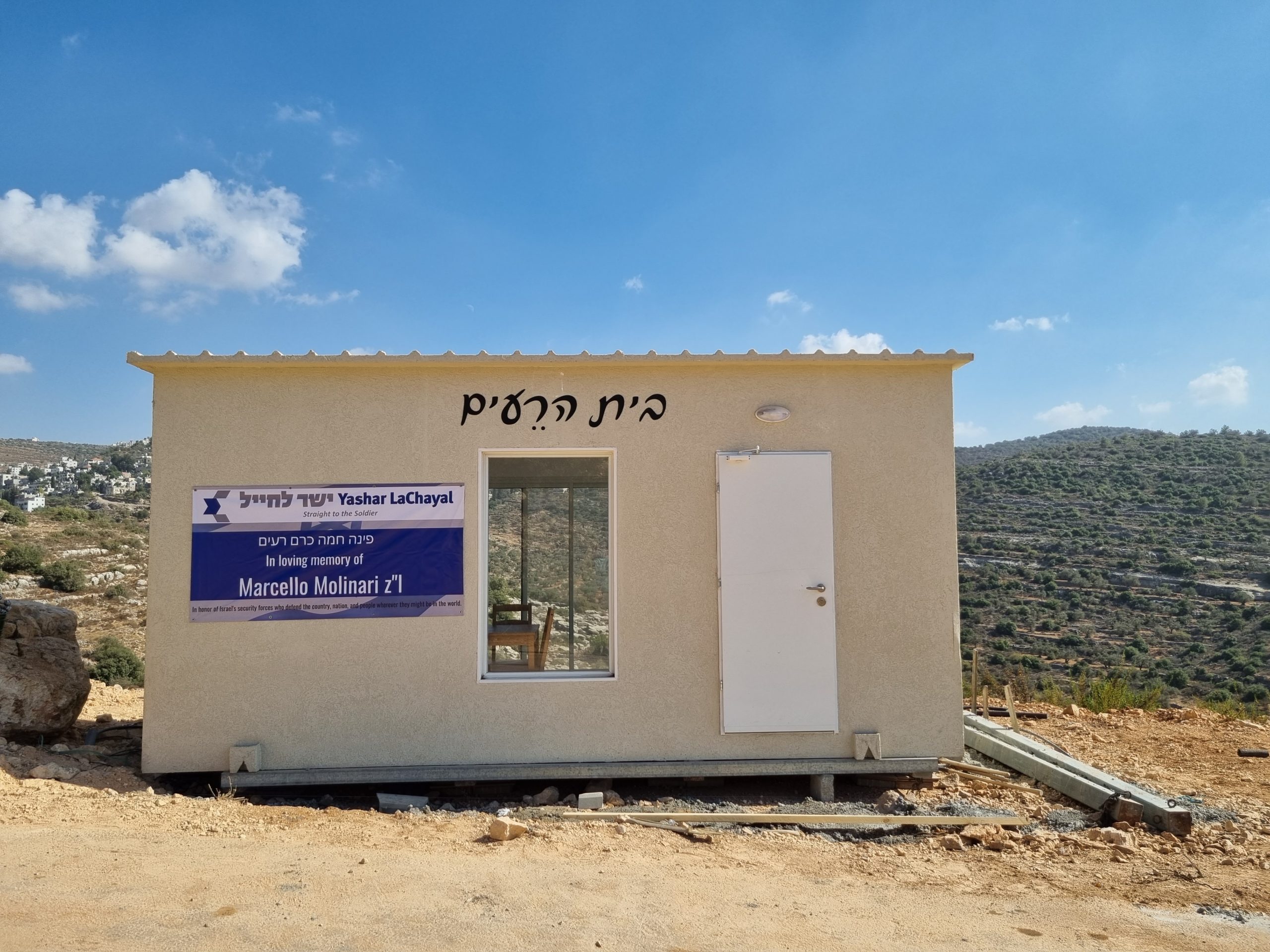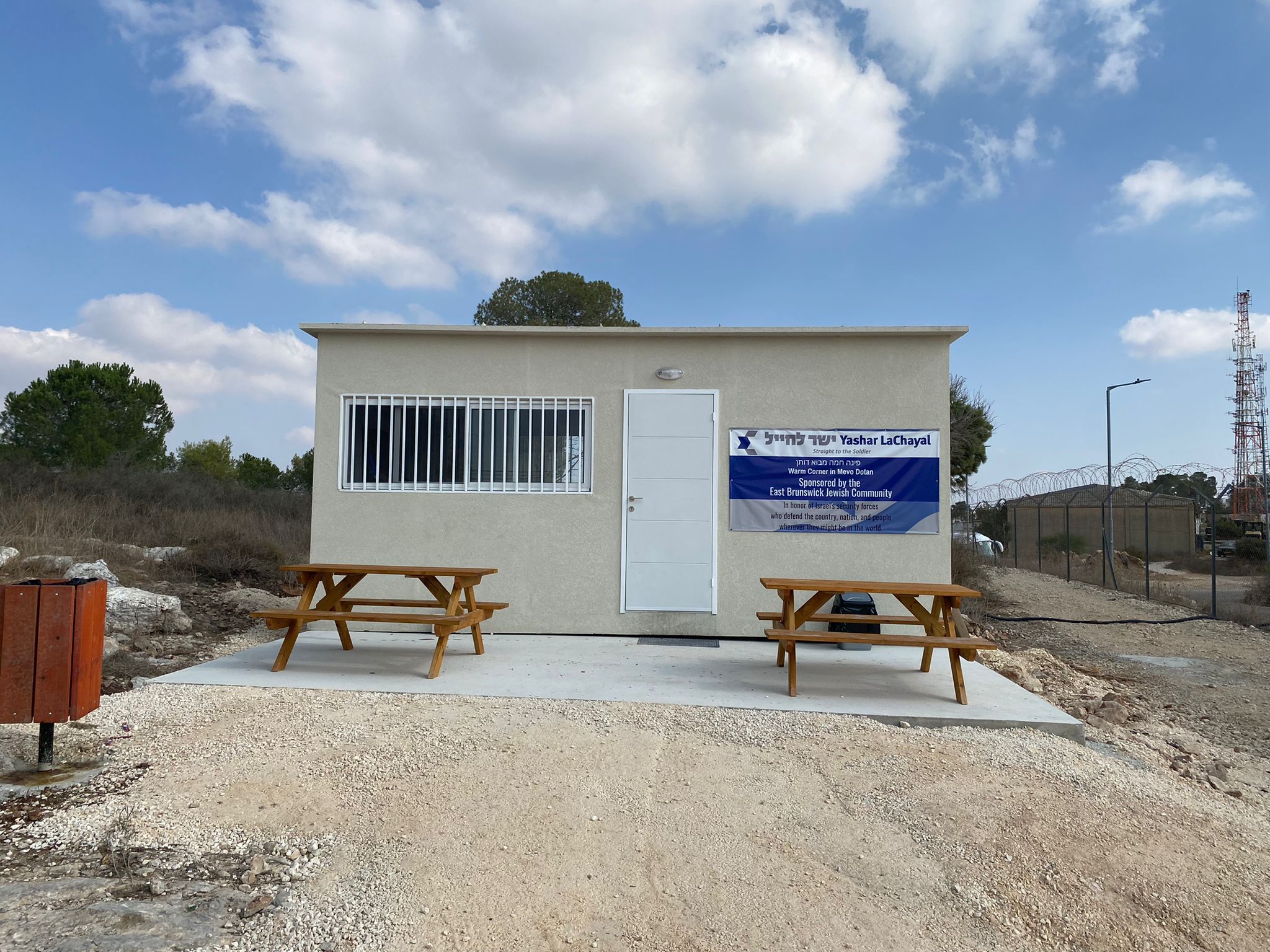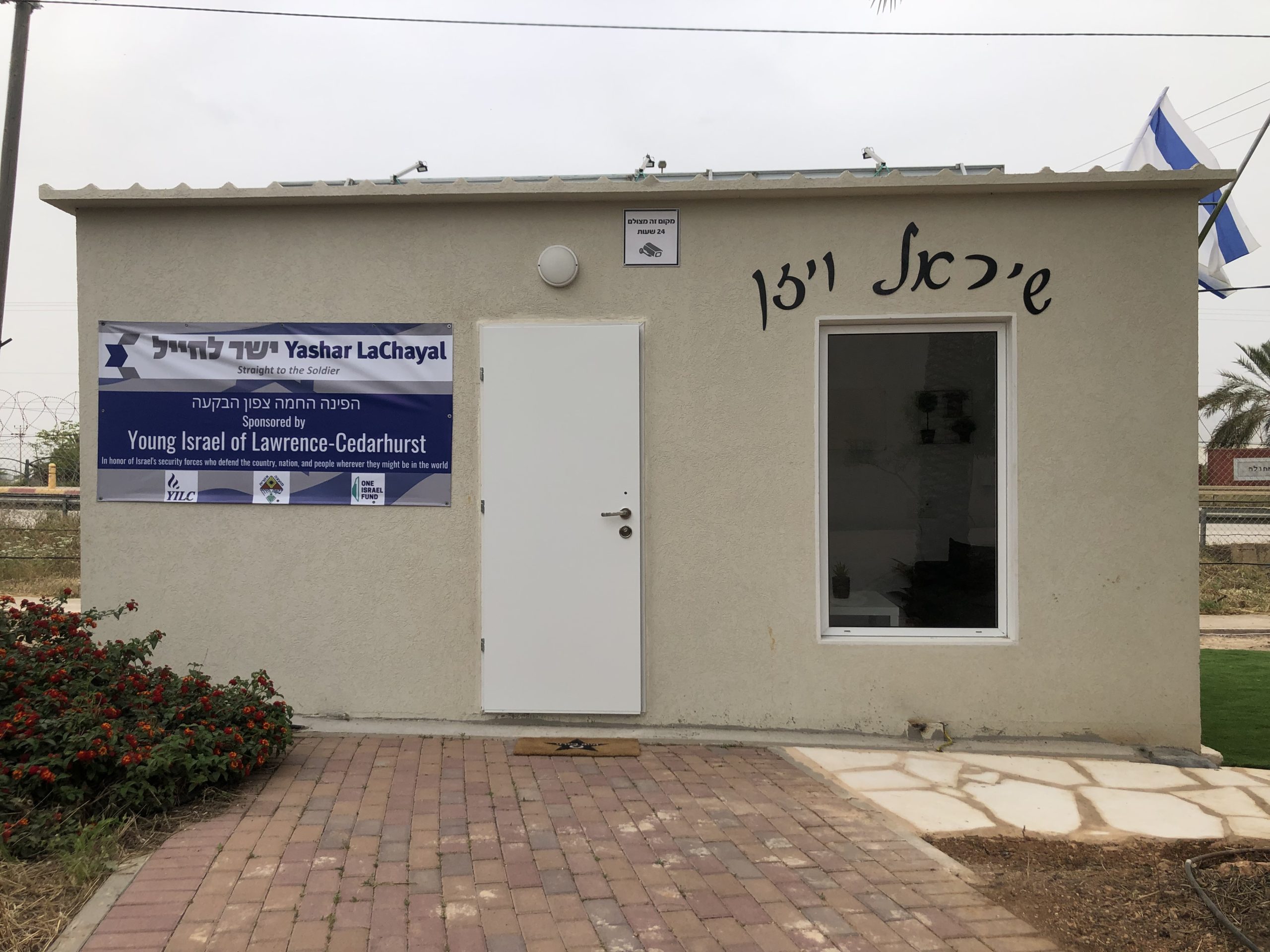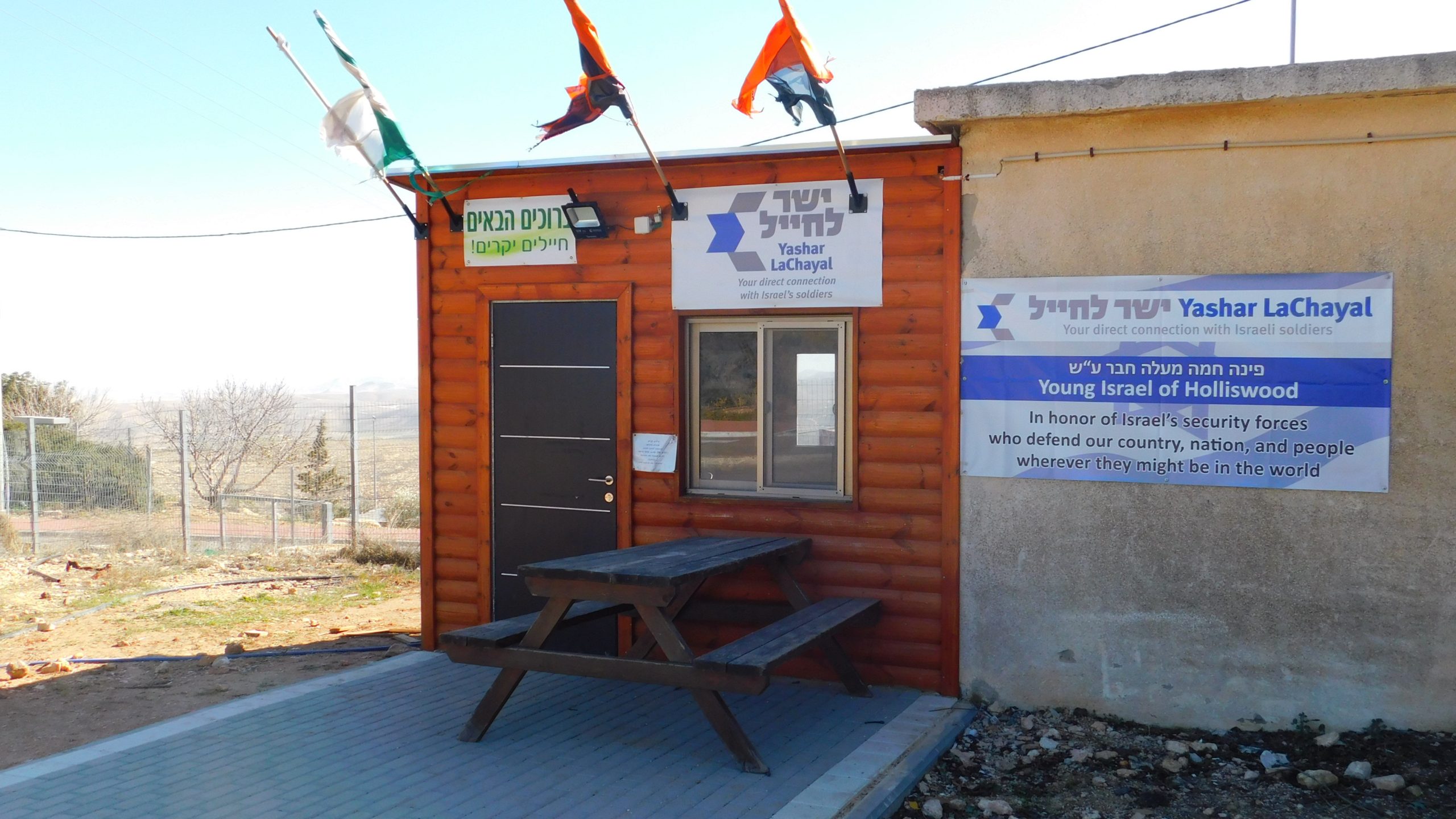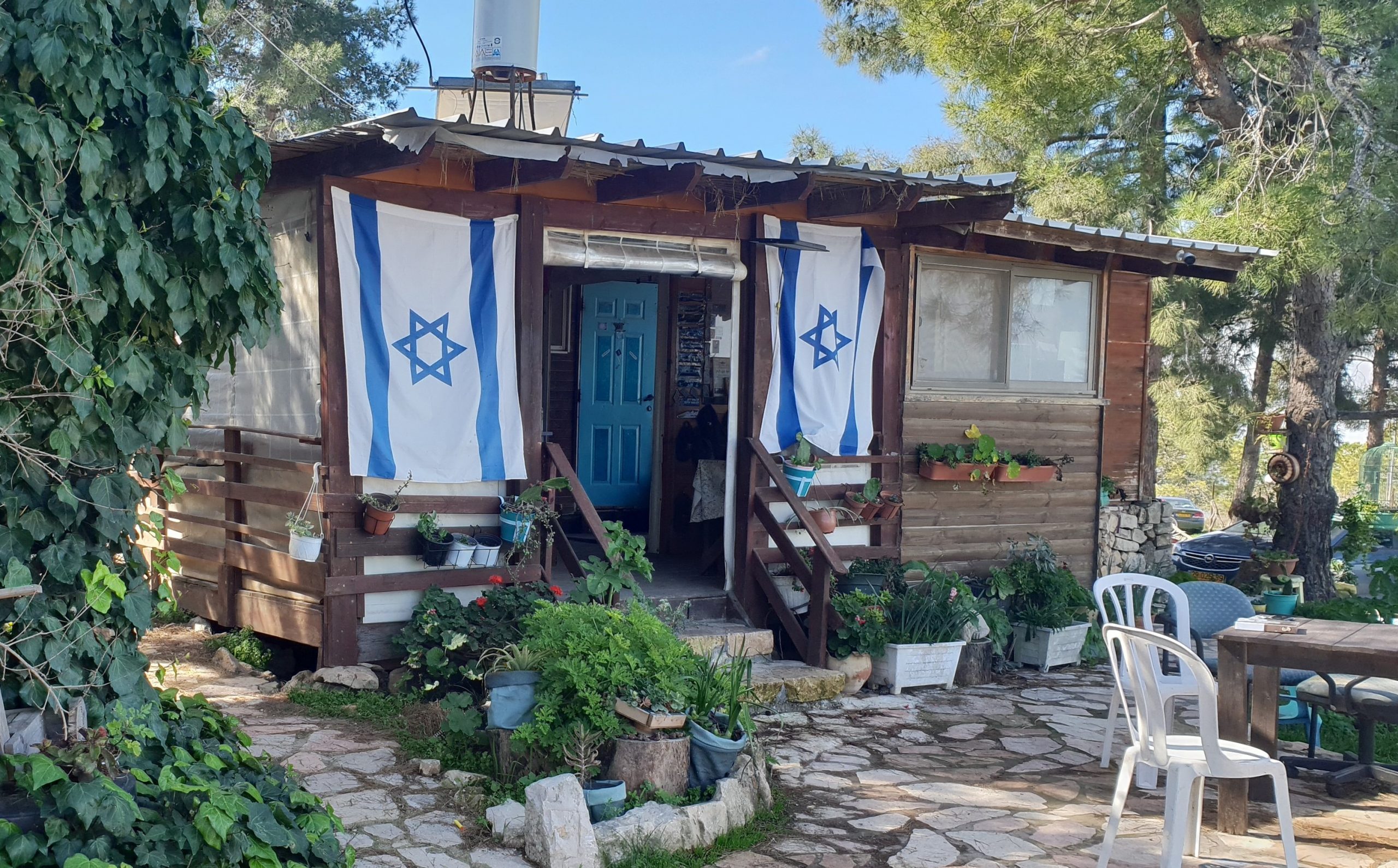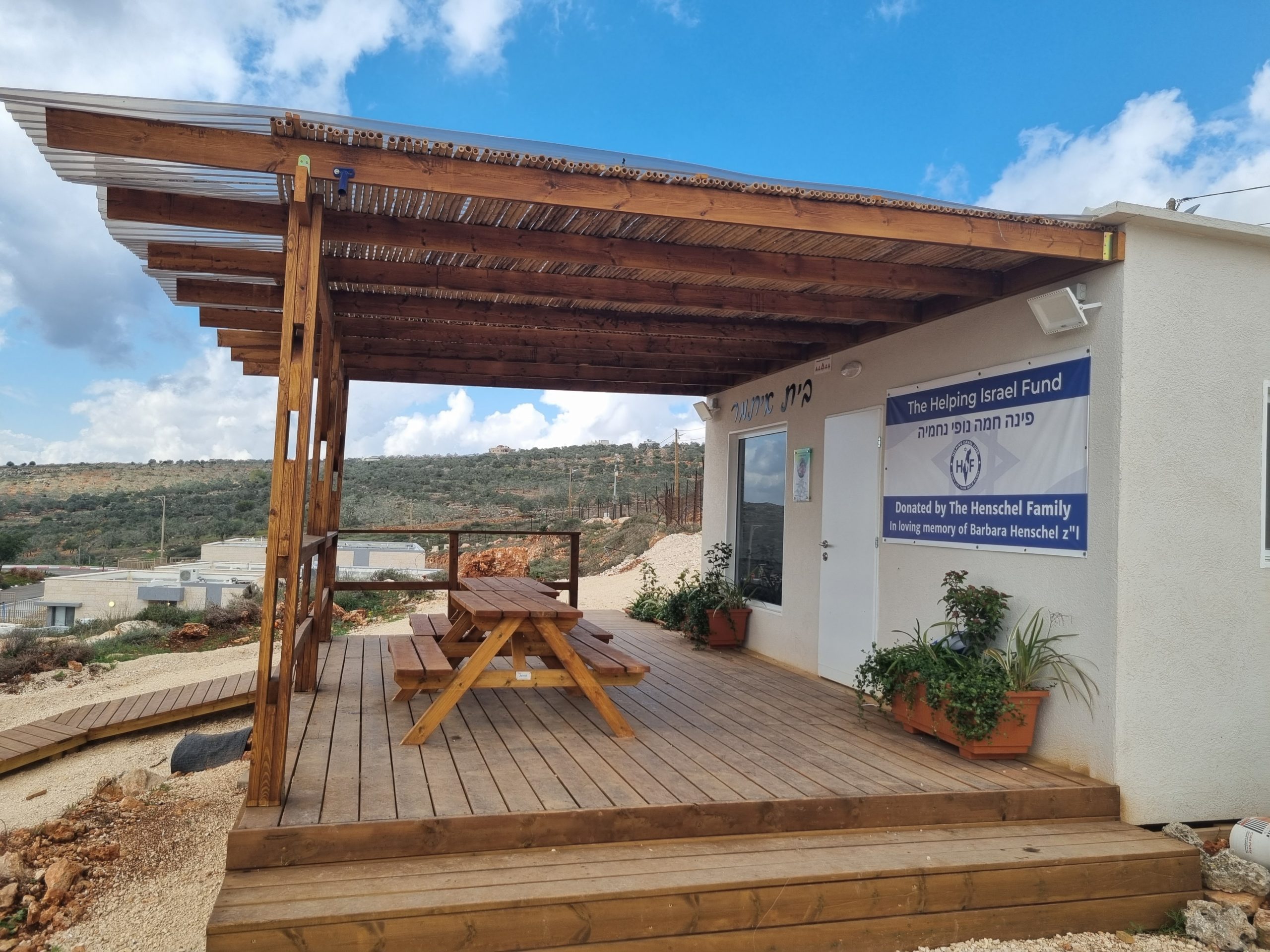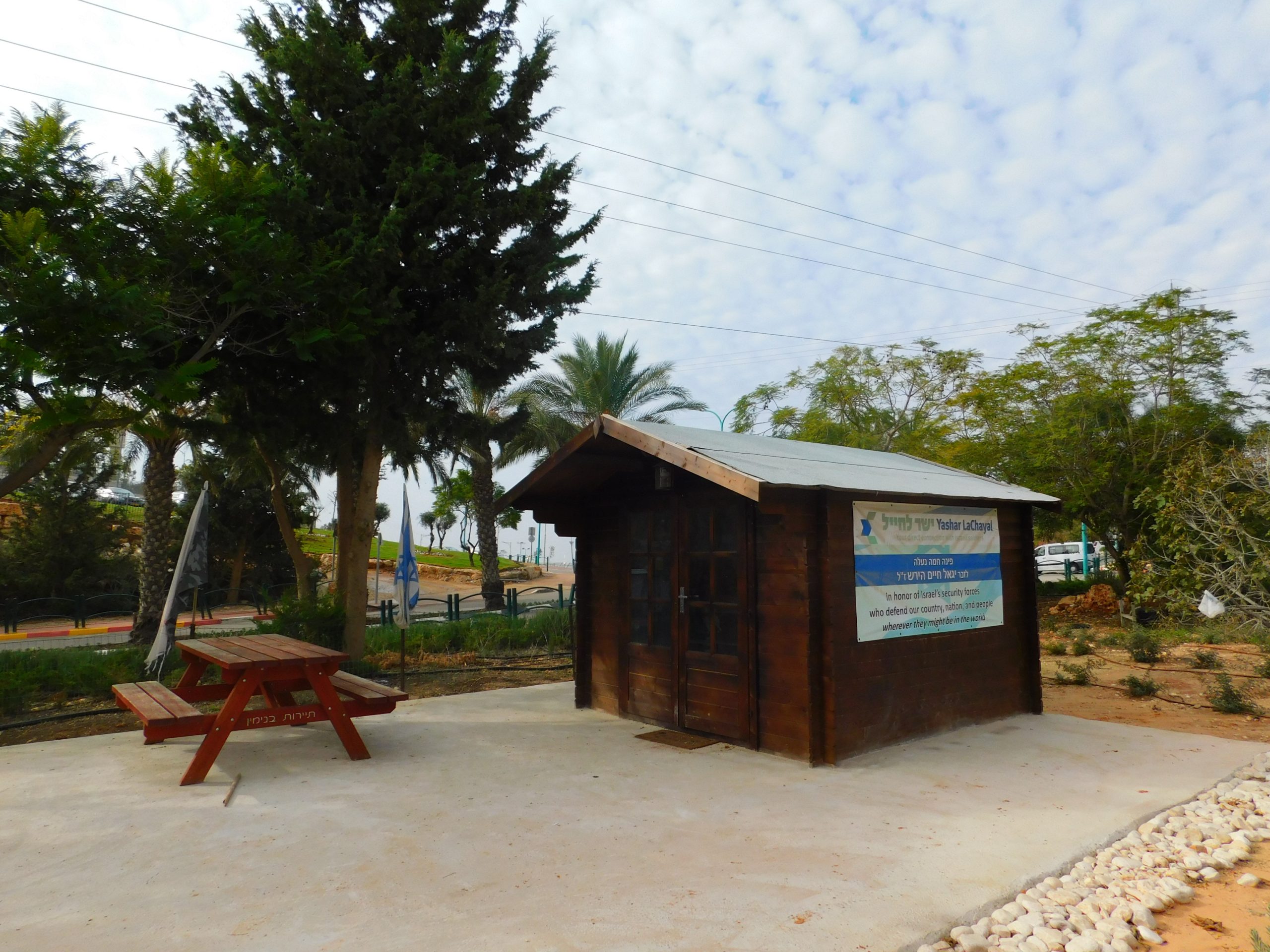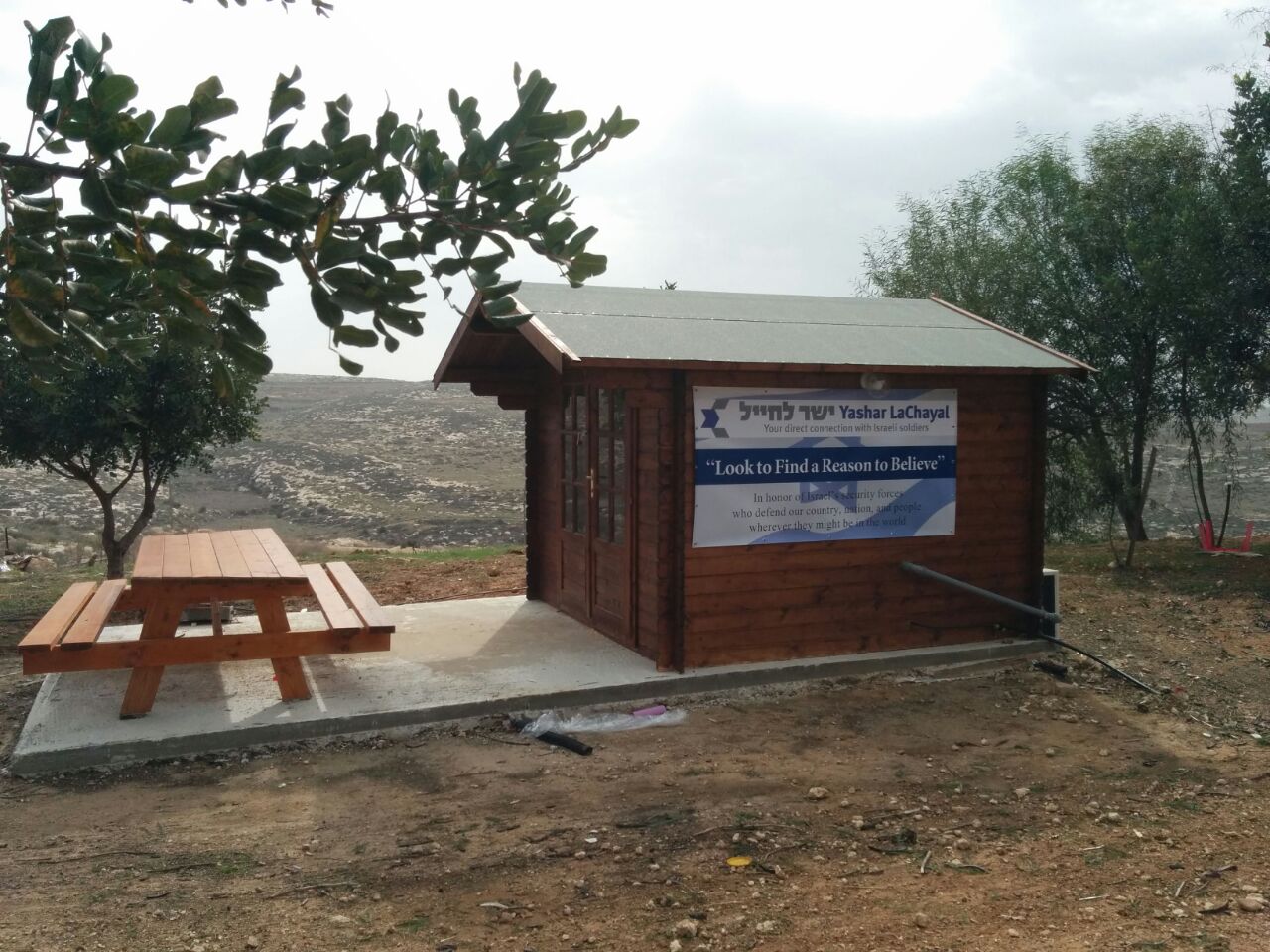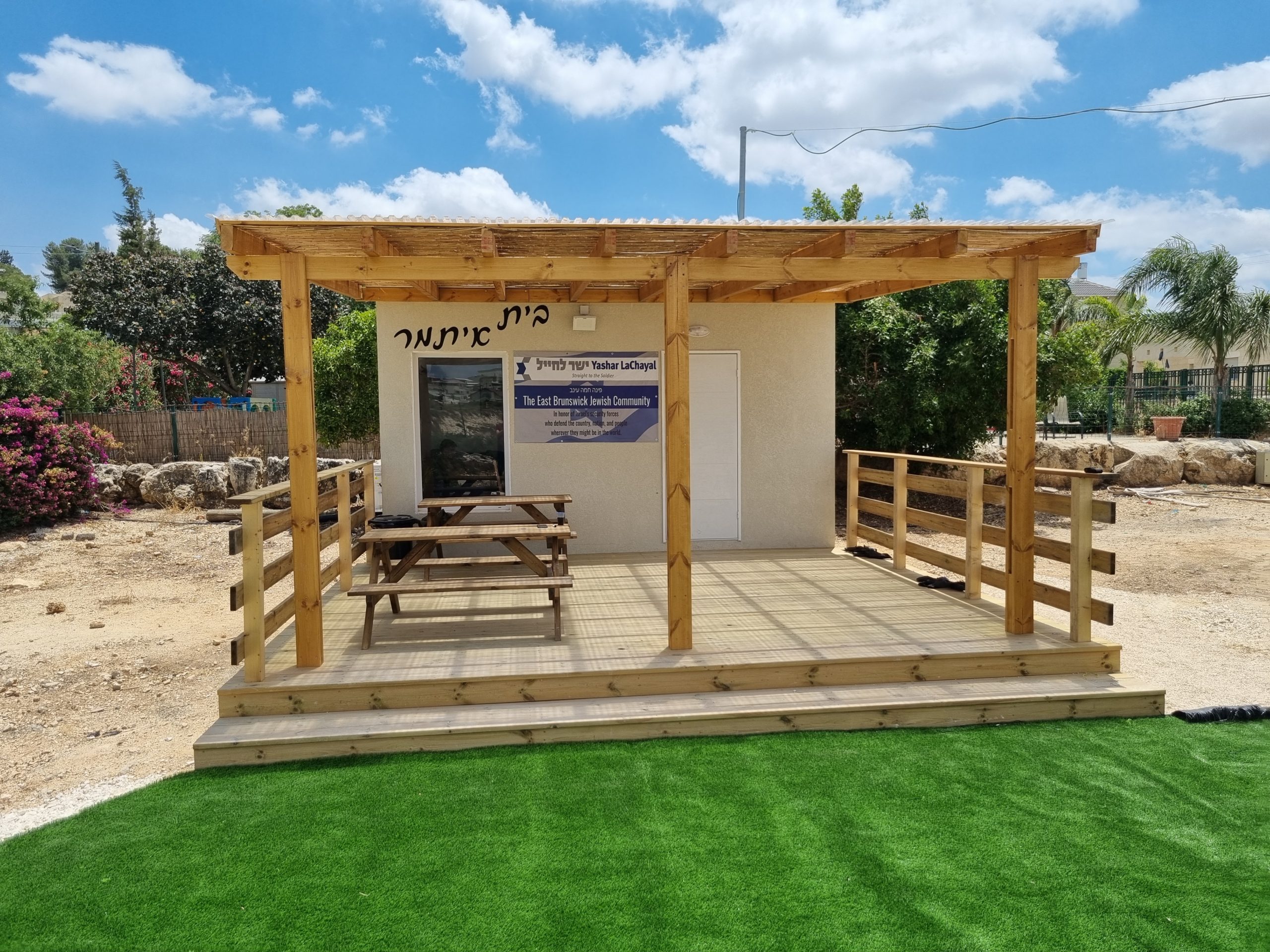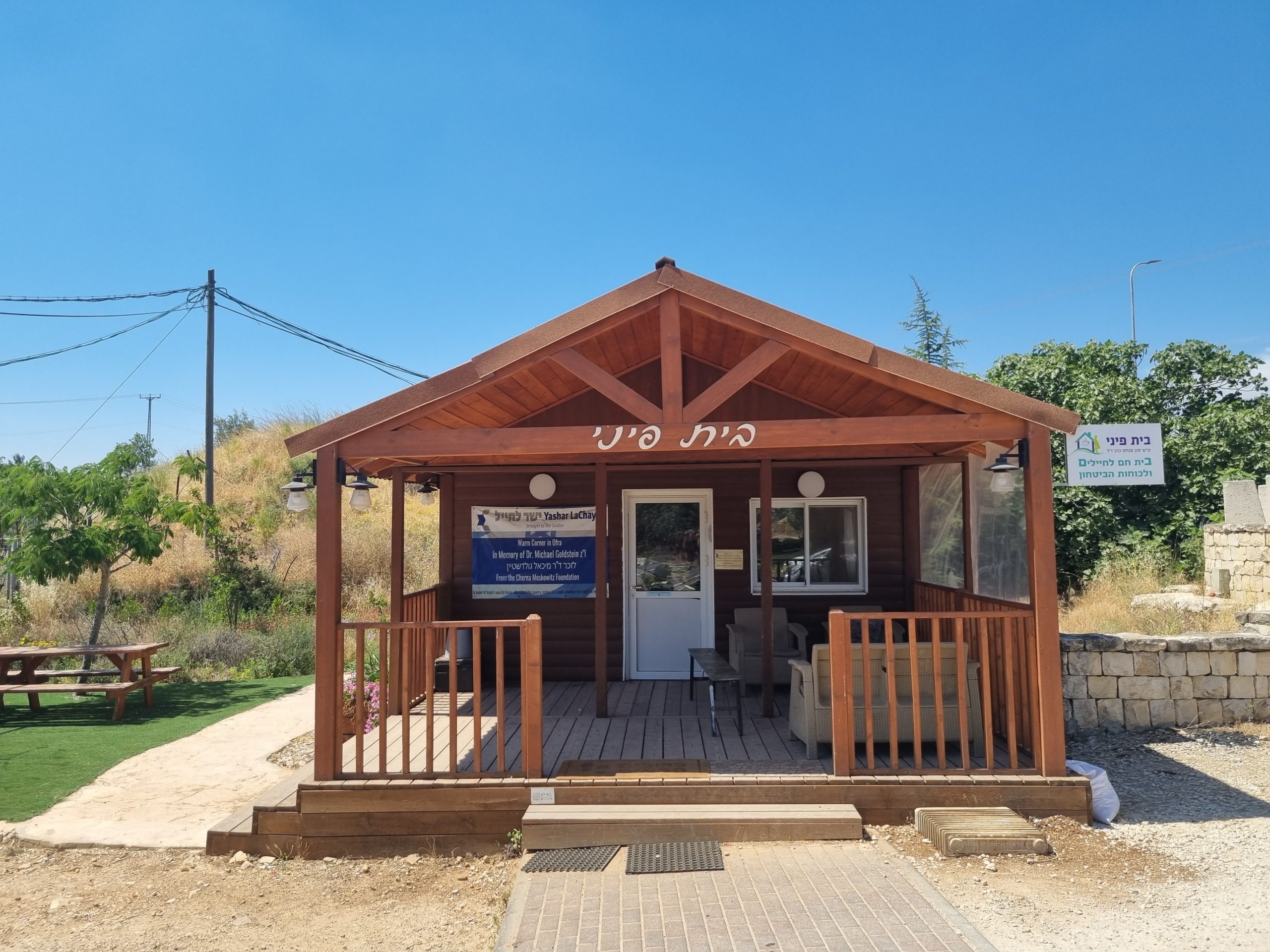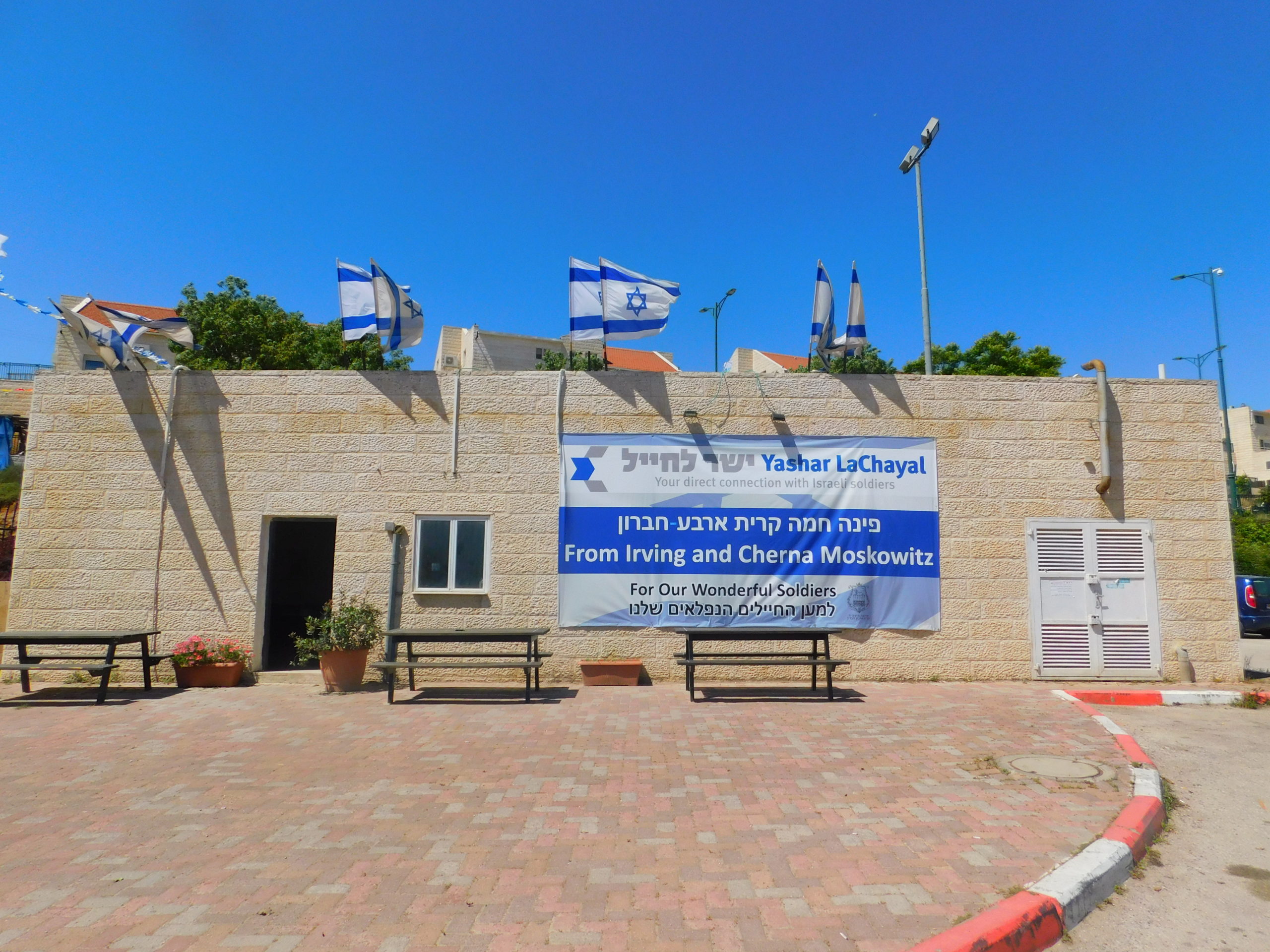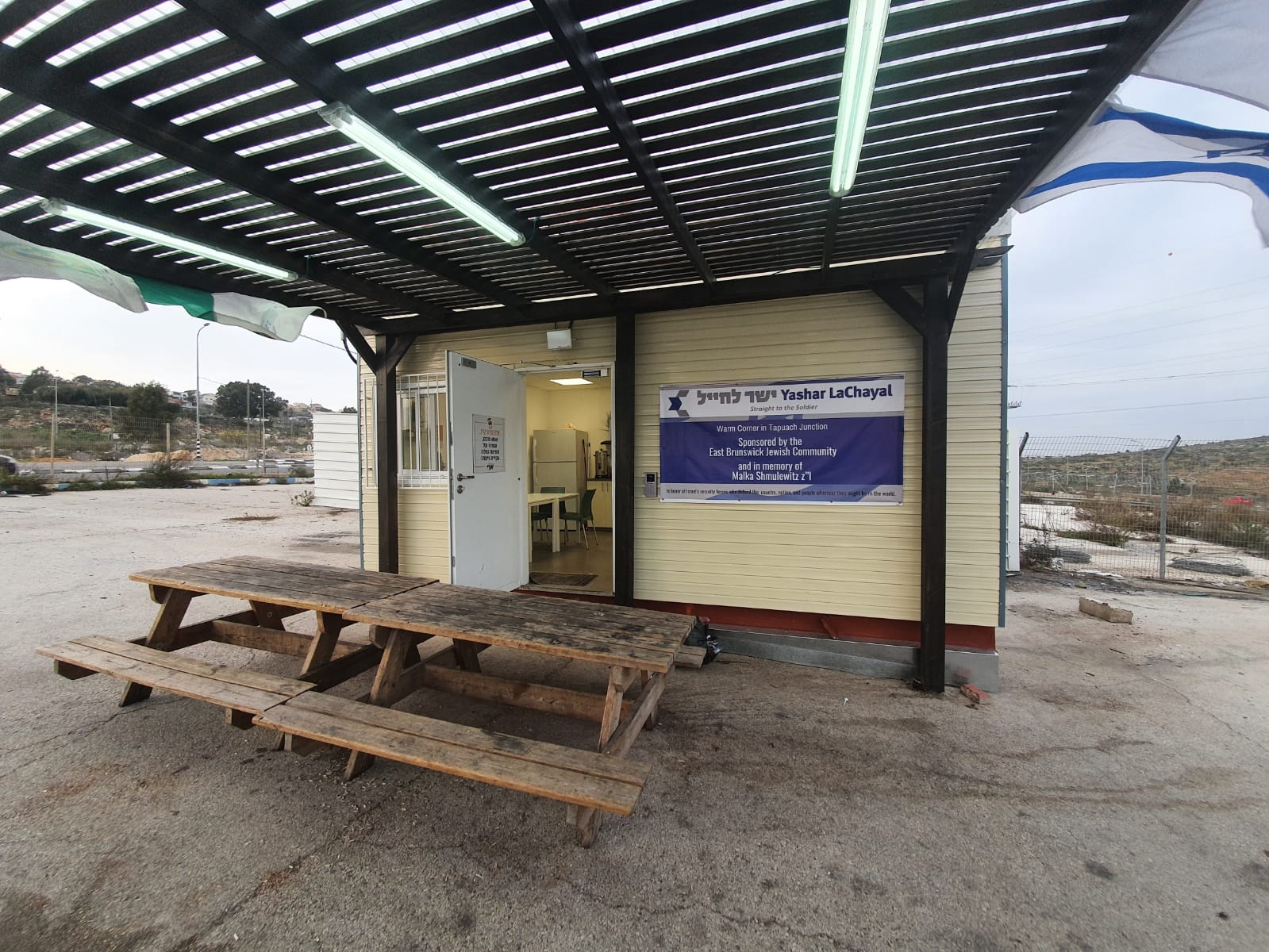 © 2022 All rights reserved. Yashar LaChayal.
Yashar LaChayal is a 501c(3) non-profit public charity
© 2022 ישר לחייל
התמונות המוצגות להמחשה בלבד
קרדיט צילומים: עמותת ישר לחייל, דובר צה"ל