Lukas's Bar Mitzvah Project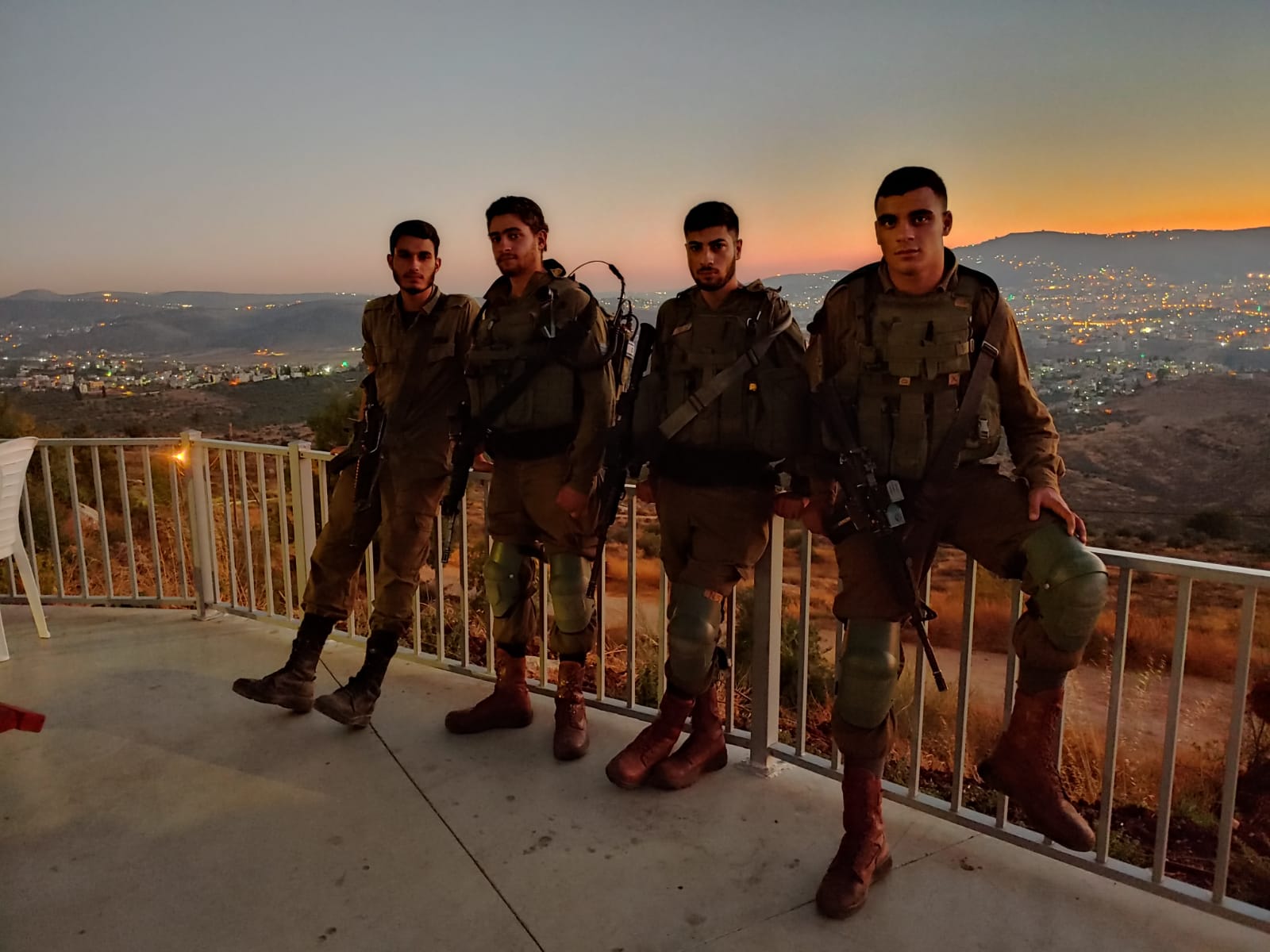 My name is Lukas Packer.
In honor of my upcoming Bar Mitzvah, I want to help the soldiers of the Israel Defense Force (IDF).
Since the State of Israel was created in 1948, way before I was born, there has been a need for soldiers to fight for our country against its many enemies. They are fighting not just for our country – but for the survival of the Jewish People. Without Israel, Jews around the world would not have a homeland to go to.
The brave soldiers of the Israeli Army that stand up and fight for all of us need our help and they need to see that we support them with all of our hearts. They are fighting for all of us and need to stay strong.
Every contribution helps – please donate to this very important cause.
Join me in supporting IDF soldiers!
© 2022 All rights reserved. Yashar LaChayal.
Yashar LaChayal is a 501c(3) non-profit public charity
© 2022 ישר לחייל
התמונות המוצגות להמחשה בלבד
קרדיט צילומים: עמותת ישר לחייל, דובר צה"ל