Help Our Soldiers During COVID-19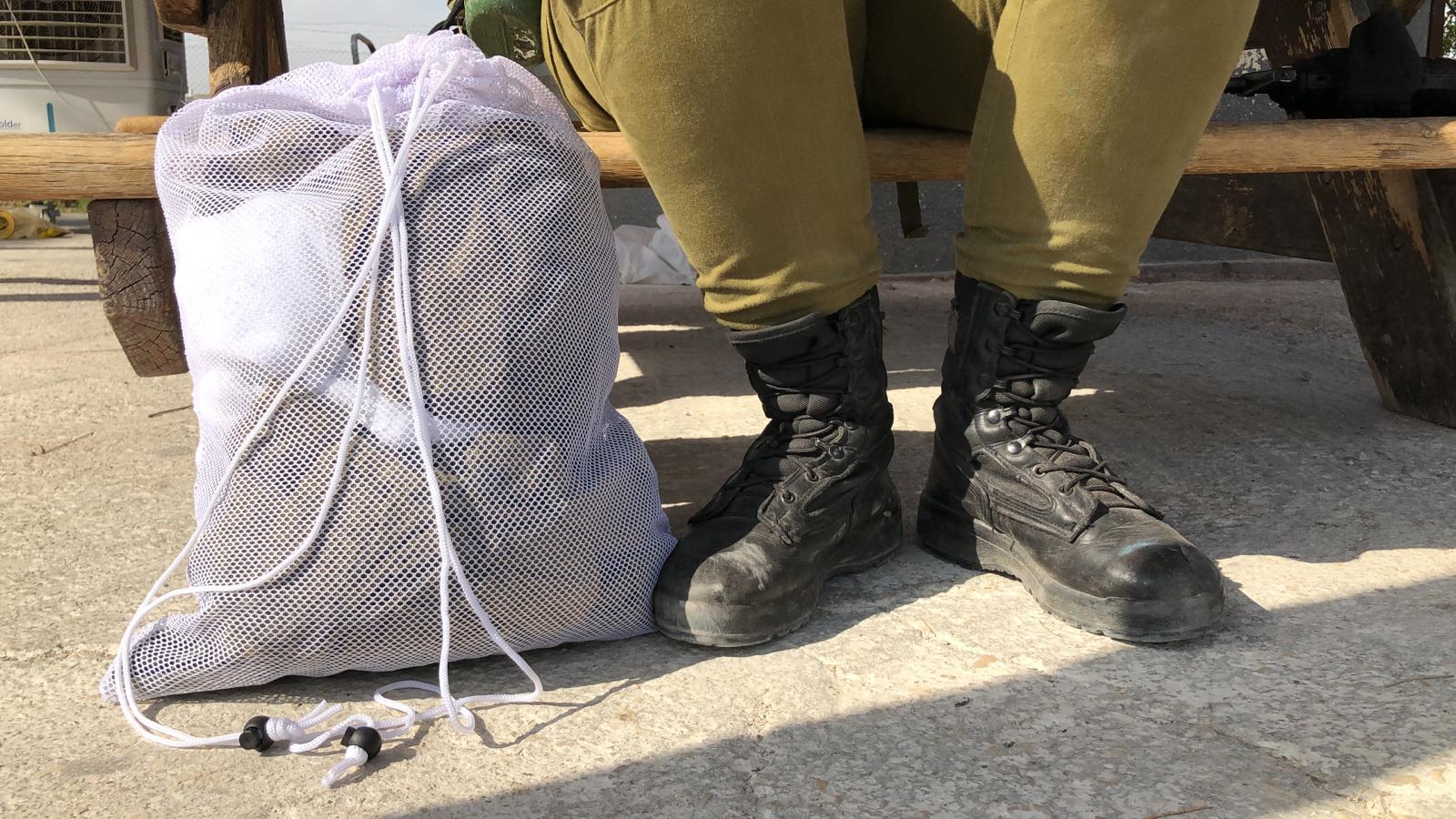 Help Our Soldiers During COVID-19
As you all know, here in Israel and throughout the world, we are all taking the necessary precautions to ensure the health and safety of ourselves and of our communities.
In order to prevent a massive outbreak among soldiers, the IDF has created many restrictions to keep the soldiers healthy. Due to these circumstances, it is unclear how long some soldiers will have to remain on their bases, so we will be doing our best to help them in every way during this time.
So far, we have been distributing hygiene products including hair cutting equipment, hand sanitizer, shampoo, body wash, toothbrushes, toothpaste, and wet wipes to various bases all over Israel. We have also been donating mesh laundry bags to units throughout the army. Due to the uncertainty regarding the next time they will go home, the soldiers will need to do laundry while on base. These mesh laundry bags allow several soldiers to wash their clothes at the same time, without having to worry about sorting and losing items later.
These products will hopefully make this difficult time a little easier for soldiers who are already working so hard to keep us safe.
For $30 you could give a soldier the supplies they need to help them get through this pandemic. We must help provide for them so they can continue protecting us.
Donate today, and show your appreciation for Israel's soldiers!
 100% of the donation will go toward our COVID-19 campaign.
We Must Help Provide For Them So They Can Continue Protecting Us.
© 2019 All rights reserved. Yashar LaChayal. 
Yashar LaChayal is a 501c(3) non-profit public charity
© 2019 ישר לחייל
התמונות המוצגות להמחשה בלבד
קרדיט צילומים: עמותת ישר לחייל, דובר צה"ל